WERKGEVERS UIT DE INDUSTRIE
Kom meer te weten over het maritieme event SMM en Van Oord.
---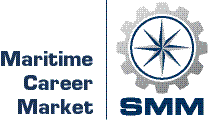 LOOKING FOR A FUTURE IN THE MARITIME INDUSTRY?
Then SMM, the world's #1 trade fair for the maritime industry, is definitely the right place for you. Visit Maritime Career Market and the Job Route on Friday 7 September at SMM 2018 in Hamburg. It's here, where you meet companies and universities offering career and education opportunities. Moreover, you can listen to experts presenting maritime professions, company profiles and how best to apply for jobs. Discover your potential!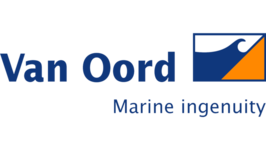 CAREERS. FOR INGENIOUS PEOPLE.
Van Oord has successfully managed the challenging Baltic Seabed, handled XL monopiles and implemented noise mitigation, all within a very short time period. Curious how you can contribute to our worldwide projects? We are looking for colleagues to reinforce our team who will not simply apply their knowledge, but enrich the projects with great thinking. Ingenious people visit vanoord.com/careers