WERKGEVERS UIT DE INDUSTRIE
Kom meer te weten over Havenbedrijf Antwerpen en Het Scheepvaartmuseum.
---


HET STEEDS DRUKKERE HAVENVERKEER
IN GOEDE BANEN LEIDEN, KAN JOU
DAT INSPIREREN?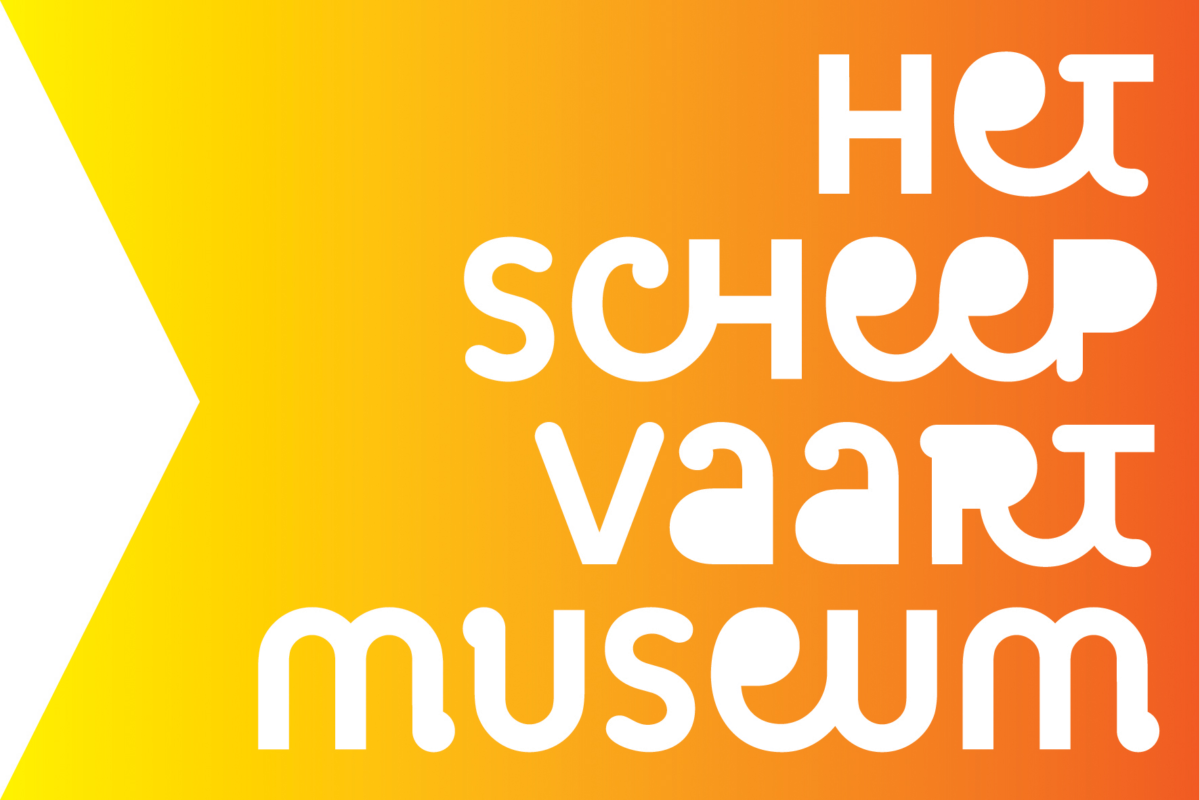 YOUR EVENT IN THE CITY OF AMSTERDAM WITH AN UNIQUE ENTOURAGE WHERE HISTORY, CHARACTER AND IMPRESSIVE
ARCHITECTURE COME TOGETHER?
Make a spectacular entrance by boat, drinking a cocktail with the nostalgic East Indiaman as decor, ceremonial christening of your (super) yacht at our jetty, an intimate dinner surrounded by museum
highlights or a grand party under the stars? The National Maritime Museum (Het Scheepvaartmuseum), built in the Dutch Golden Age, has 3 multifunctional rooms that dispose the newest high tech facilities since their upgrades 2018.
For more information about hosting your events at The National Maritime Museum, please contact us via events@hetscheepvaartmuseum.nl or via 020-5232246.