Overview page containing news articles
career
List of the highlighted articles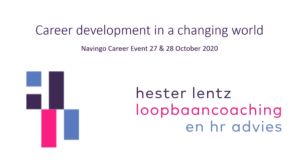 Hester Lentz, Career Coach and HR Advisor, gives advice on how to prepare for entering the labour ma...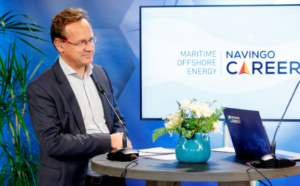 Anne Visser, Director of Operations at Navingo is joined by Geert- Jan Joosten, Managing Partner at ...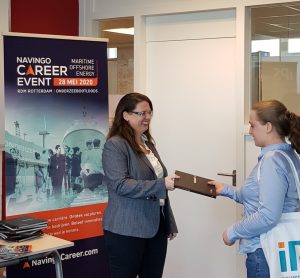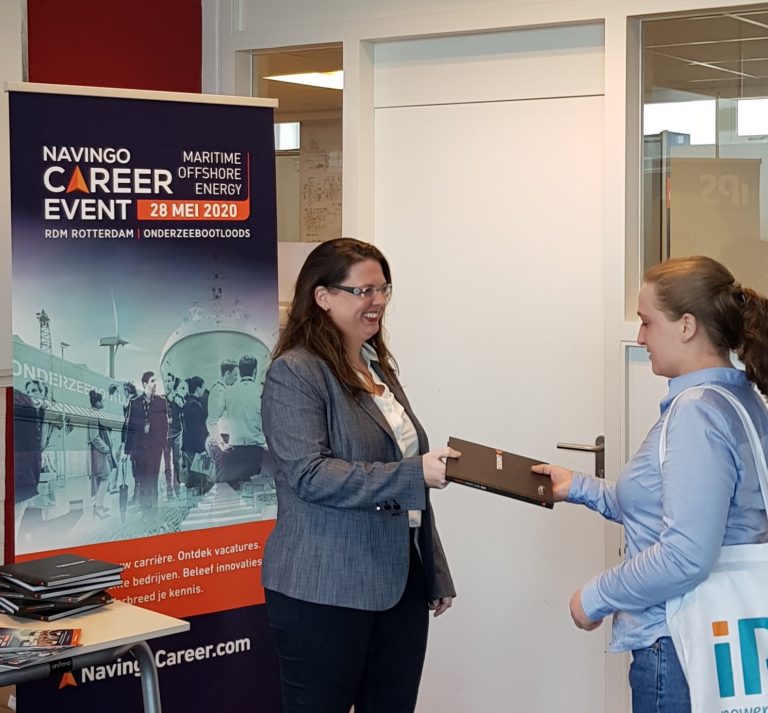 The new Navingo Career Guide 2020 is out. This is the fourteenth year that this inspirational book i...