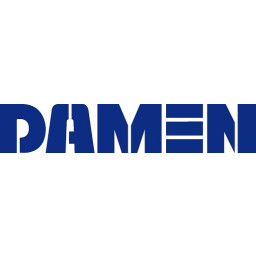 Damen Mid-Sized Vessels
Export Control Officer
This Job is inactive.
More jobs from Damen Mid-Sized Vessels
The new Business & Project Office Manager will have an important role in establishing the position o...
As Project Integration Planner you are part of the Project Leadership Team (PLT) that sets up, coord...
In this position you steer a dedicated team to deliver a package of E&A systems.