Mexico Market Update
The session organized by Holland House of Mexico dives into the current state of the oil and gas industry in Mexico and opportunities for the supply chain.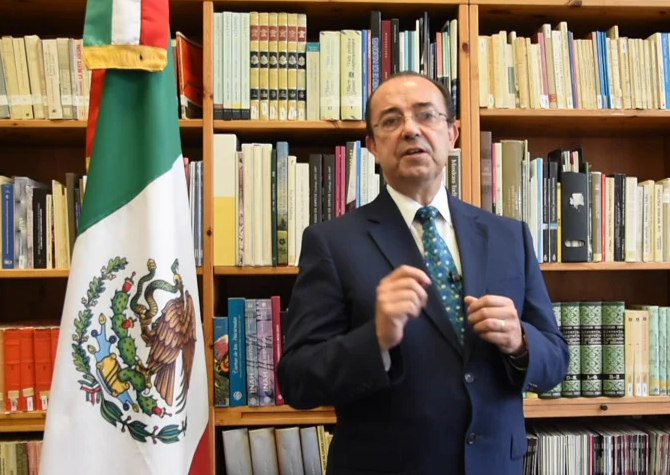 The event is kicked off with some introductory words from José Antonio Zabalgoitia, Mexican Ambassador to The Netherlands, and Wilfred Mohr, Dutch Ambassador to Mexico.
Guido van der Zwet, cofounder of Holland House Mexico, and General Manager for Commerce at IPS Powerful People, provided further insights into the state of the industry.
Updates from the market were also provided by representatives of Fieldwood Energy and Van Oord.