Tapping the potential of marine energy
Developing new sources of energy and applying their full potential in the market requires a massive support system from policy development, project testing and financing the scale-up of certain solutions.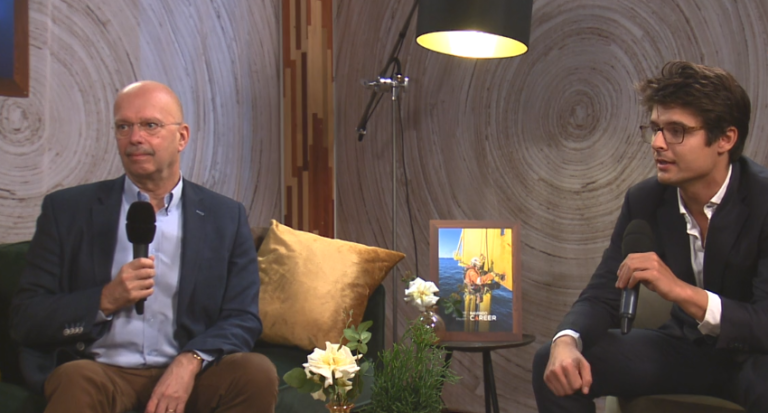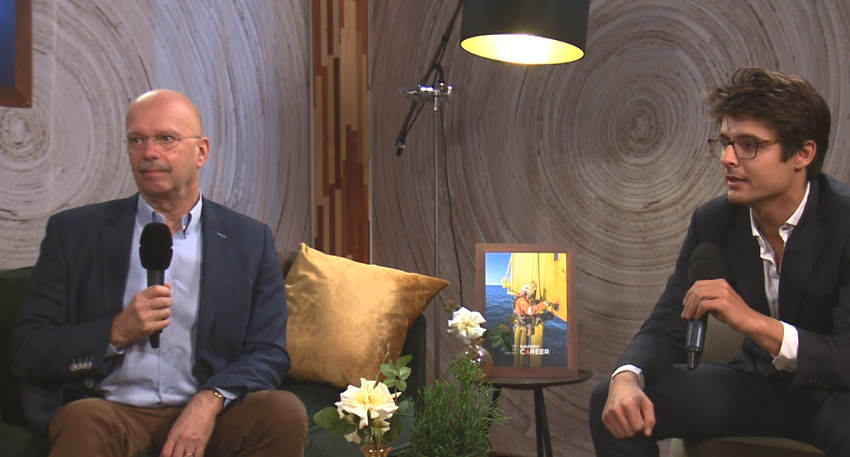 Pieter Hack, Chairman of the Board at REDstack and Sander des Tombe, Marine Energy Ambassador Ocean Energy Europe & DMEC on Marine Energy, provide more details about the process as they join Eva Bouwer at the Energy Plaza.
REDstack is developing Reverse ElectroDialysis (RED Technology), a form of sustainable energy extraction, which uses the difference in salinity concentration between the river and sea water, where a river floats into the sea, to generate sustainable power.
The pilot project currently produces power for only a few households, but the technology has the potential to cover 12% of the Dutch energy consumption.
Hack shares the next steps for the technology as the company sets sight on a larger demonstration project.
Topics like the role of tidal as well as wave energy as part of the energy transition have also been discussed in addition to the recent developments in the market and the way forward for the sector.