TOS
We are TOS. A family business. Founded in 1992 in Rotterdam. Today, a reliable maritime services provider connecting people from around the world, empowering and helping them find pleasure in their work.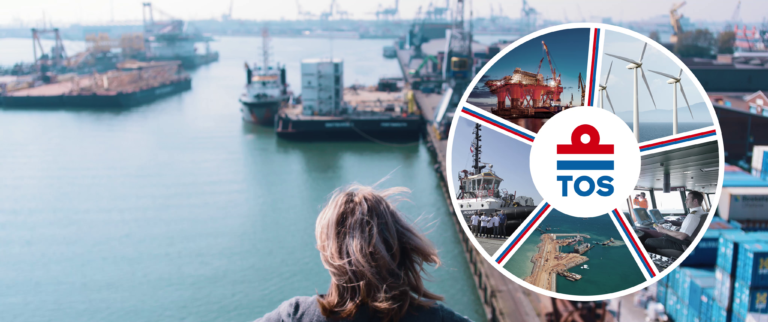 Looking for your next challenge? When you have the right attitude and motivation, we have great jobs for you!
We have jobs for Maritime Crew, Construction Crew, Maintenance Crew, Supervisors, Catering Crew and Oil & Gas Professionals. TOS works closely with well-known national and international firms. We know them well, and we would like to get to know you, too. We like to make it personal!
Our consultants are ready to help you along! Visit www.tos.nl or call now: +31 10 436 62 93