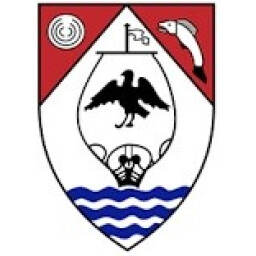 Arklow Shipping Nederland
Assistant to Technical Department
Arklow Shipping is an Irish Family-Owned company with over 50 years of experience in ship-owning and operating ships in the dry bulk shipping sector. With management teams based in Arklow and Rotterdam. The group operates a fleet of 59 ships principally trading in North western Europe. The group is progressive, internationally focused and growth oriented.
In our office in Rotterdam we have a full/part time vacancy for a:
Assistant to Technical Department
In this position, you will be part of the technical ship management team. The successful candidate will manage the day-to-day activities including but not limited to;
Control of certificates,
Control of Port State and vetting inspections ,
Planning of surveys, audits and services,
Maintaining and updating ISM, ISPS, MLC and IHM systems,
General administrative duties within the fleet in support to superintendents and technical director,
Technical purchasing when necessary.
Requirements:
Good Administrative skills
Good verbal and written communication in English and Dutch.
Advance knowledge of MS office
Maritime or technical background is a pre
What we offer:
Challenging job within a leading shipping company.
Good remuneration in line with experience.
Please send your application letter and resume to Leen Warnaar (Technical Director) [email protected]