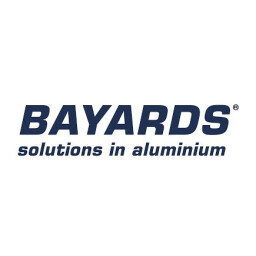 Bayards Aluminium Constructies B.V.
INTERNATIONAL SUPERVISOR HELIDECKS/HELIPORTS
INTERNATIONAL SUPERVISOR HELIDECKS / HELIPORTS
WHAT ARE YOU GOING TO DO
As an International Supervisor you are responsible for the coordination, supervision and assembly of large aluminum helideck structures around the world. Bayards 'helidecks are delivered to ships and to oil, gas and wind platforms, which are installed under your supervision at our customers' yards. Bayards also supplies helicopter landing platforms for hospitals worldwide.
In collaboration with local employees, who are managed by you, you ensure the implementation of the project within the set time. You ensure that the objectives with regard to production, quality and safety are achieved and you have a proactive attitude.
You are responsible for a written and oral report on progress, technical issues, points for improvement and any additional and less work towards our own organization. You also report to the client on the progress of the project / activities.
WE ASK
You have at least MTS + level and extensive international experience (at least 6 years) as a supervisor. Experience with assembling large structures is required.
The following characteristics / skills are also important for this position;
- very flexible attitude due to frequent travel and long periods away from home
- hands on mentality
- persuasiveness
- solution-oriented
- stress resistant
- being able to deal well with various cultures
- good communication skills
- team player
- Self-sustainability
- good knowledge of the Dutch and English language, spoken and written
WE SACRIFICE
Working at Bayards means working in a challenging and responsible position in a dynamic, growing and specialist company, where all possibilities are available for personal development.
In addition, we offer an excellent package of employment conditions.
APPLY
More information about Bayards can be found at www.bayards.com and www.workatbayards.com. Applications and / or questions can be addressed to Amanda Mackintosh, Hr Manager, via [email protected]