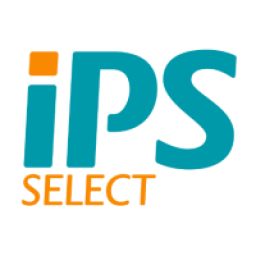 iPS - Powerful People
QHSE Officer/Advisor
As a QHSE Officer/Advisor you will have a Professional role, aligned with the business & customers, with impact in the company. This means that you will have an active advisory role. People need to be triggered to work according the company's Management System. You must do everything within your reach to work proactively on the project. Trough commitment and professionalism, you need to proactively drive the company towards 'Safety-Leadership and Quality Assurance' as integral parts of all worldwide activities. This can only be done together with the other project staff.
Function description
General:· To monitor compliance with legal requirements, company policy and manuals during operations with regards to HSE Quality, Health, Safety and Environment Detailed:
To relay HSE information
To assist project management and supervisors in providing regular toolbox talks or induction courses with personnel on site
Prepare communication support for personnel awareness on HSE matters
To conduct regular site inspections and audits according to HSE plan
To investigate accidents and providing recommendations to prevent future recurrence
To ensure Health, Safety and Environmental recommendations are properly communicated
To perform visual inspections
To advise the workforce on safe execution of the works.
Requirements
Higher vocational degree (HBO) or equivalent in the field of safety and quality (NEBOSH)
Marine background with experience in dredging and/or offshore
Good communication skills
Good English written and spoken
Willing to spend shorter or longer periods of time abroad on a regular basis.