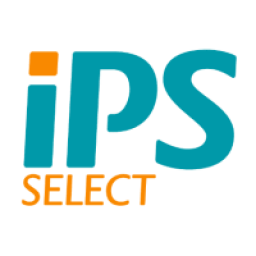 iPS Select
Recruitment Consultant
We, at iPS Powerful People are looking for a new colleague to join our iPS Select team as a Recruitment Consultant - Infra. As a Recruitment Consultant - Infra, you have a knowledge of the European civil engineering market. You are constantly in contact with candidates and customers on an international level. In our 24-hour business you are always aware of new developments, projects and the positions within Infra industry. If your customers or candidates have a question, they know where to find you quickly.
Function description
Administrative handling of activities with respect to recruitment, selection, secondments and deployment of temporary staff;
Carefully recruiting and selecting candidates for the clients;
Consulting deployed employees;
Acquiring new candidates and clients;
Negotiating wages and rates;
Visiting clients and projects;
Taking part of the 24hrs service schedule;
Remaining in close contact with all relevant business relationships;
Pro-actively responding to the market developments;
Executing all tasks according to Operational Excellence.
Requirements
Fluent in Dutch and English;
At least 4 years' experience as a recruiter/ recruitment consultant at a specialized civil recruitment agency, or;
At least 4 years' experience at a civil engineering company;
A civil engineering education background is a big advantage;
Knowledge of the European civil engineering market, players and upcoming projects is a must;
Having an existing network of contact persons at potential clients and candidates is a big advantage;
Understanding of the different positions at Dutch infra projects and European infra projects;
Self-starter, pro-active, commercial focused.