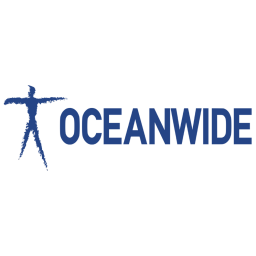 Oceanwide Netherlands BV
Chief Engineer - Aramco
We are looking for a Chief Engineer for one of our Dutch clients who has fleet of more than 25 vessels. The project will be in Saudi Arabia, Aramco. The vessel is working in several oilfields for big Offshore construction companies. The ideal Chief Engineer has plenty of experience on board of either Tugs or Multicats and has (preferably) worked before on similar projects. Being flexible is not a problem for you as you will be working in a fixed rotation of 8 weeks on/ off. (First trip of 10 weeks due to familiarization)

Daily responsibilities:
You have strong knowledge of mechanical, hydraulic and any other electrical equipment.
You will be responsible for the engine room and any other equipment on deck.
You ensure optimum efficiency in the use of fuel, oil, spare parts and any other orders.
You will log everything correctly with the companies administration program.
You will keep the engine room clean and tidy to keep a safe and environmental work space.
Job requirements
Sounds interesting right? But what are the requirements?
720 days experience as a Chief Engineer
180 days experience as a Chief Engineer on board of either Tugs or Multicats
Valid STCW certificates (High Voltage preferred as well)
Flexibility due to the projects challenging daily routines
Passport with several empty pages for several visa applications
Our offer
You have decided to apply, great! What do we offer you?
A fixed rotation
Competitive salary
Pension via 'Koopvaardij pensioen'
Did we catch your attention and would you like to apply? Click the below link to apply or give us a call if you still have questions. We will answer them gladly!