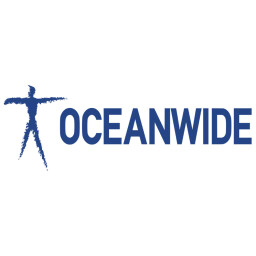 Oceanwide Netherlands BV
Chief Engineer General Cargo
We have a vacancy as a Chief Engineer on board of a merchant vessel or general cargo vessel, for a period of approximately 10 weeks. As a Chief Engineer you are responsible for all operations and maintenance in the Engine Room of the vessel.
You manage the engine room team and keep your engine room in optimal condition. In addition to solving all common technical issues, you are also responsible for preparing repair periods.
You are able to make decisions in unexpected circumstances and to advise the captain and the technical department. Further you are responsible for the development and assessment of the engineers working in your team. Are you ready for a new project, now or in the future? Then leave your CV and we will contact you!
Job requirements
You will work as a Chief Engineer! What do we expect from you?
Next to all mandatory STCW certificates, we require:
Experience as a Chief Engineer and at least two years of sailing experience in this role.
Experience with mixed nationality crewYou show initiative, are creative and have problem-solving skills
Good command of English language
Our offer
You will get started via Oceanwide and what can you expect from us:
Competitive salary;
Good primary and secondary benefits;
Working in fixed rotation, if proven suitability and if the opportunity arises.
As our Engineer vacancy made you? Apply below with your CV or contact Oceanwide for the possibilities and questions, we are happy to answer them!