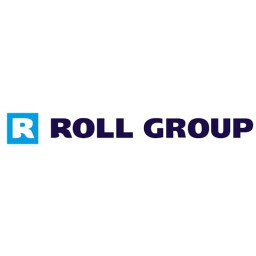 RollDock Shipping B.V.
Junior Vessel Operator
Capelle Aan Den IJssel, Nederland
The junior Vessel Operator is the link between the vessels and the office. In this challenging job you will be occupied with operational tasks and you will support the operations department.

The Tasks
Review Charter Party and determine operational scope and details
Attend voyage-hand-over meeting
Communicate client requirements to vessel and CSI.
Liaise with Cargo brokers & Charterers on notices, documentation and vessel planning
Organize appointment of local agent via DA-Desk.
Prepare and issue cargo documents
Issue demurrage & bunker calculations, prepare invoices for freight, demurrage- & bunker escalation and forward to client after Voyage Manager approval
Voyage administration and information management of all issued documents, emails and update Shipnet and DA-Desk administration
Your Profile
Min. MBO level, such as business administration or Maritime transport related education
1-2 years of relevant experience in shipping or marine industry
Excellent communication skills, both verbally and in writing (Dutch and English).
High energy level, team player and flexible
Competent user of Microsoft Office
We Offer
Inspirational working environment in a dynamic and growing company.
Challenging position with corresponding responsibilities.
Excellent remuneration package, pension and various insurances.
Interested?
Interested? Please send your application via the button on the right, attn.: of Linda Vos-de Wit. For info you can contact her at: +31(0)102701450.
Recruitment by commercial agencies in relation to this or other vacancies is not appreciated
Meer vacatures van RollDock Shipping B.V.
Geplaatst:
1 maand geleden
RollDock Shipping B.V.
Capelle Aan Den IJssel, Nederland
Roll Group takes care of heavy cargo transport and lifting both on land and at sea.
Geplaatst:
1 maand geleden
Reis jij graag de hele wereld over? Werk je graag samen in een hecht team van Nederlandse officiere...