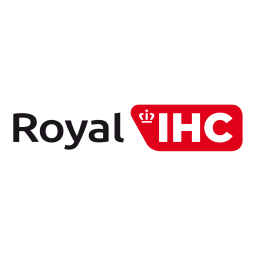 Royal IHC
Category Manager Contracting
As a Category Manager Contracting you will be responsible for the creation and maintenance of commercial relationships with suppliers in the area of contracting. This is a large category with annual spend over EUR 100 million. Large subcategories include staffing, conservation services (painting) and pipe installation services.
Working in IHC's Functional Discipline (FD) Procurement you will effectively service all of IHC's Product Market Groups as the commercial point of contact for the suppliers in your category. Objective is to consolidate spend and effectively leverage the buying power of IHC with its supply base, optimizing price, technical capabilities and service.
You will close framework agreements with a clearly defined scope, pricing and terms & conditions. These agreements are aimed at simplification of the buying process for the project buyers.
You will work with Sales and Design/Engineering to ensure key suppliers and their long-term contracts are aligned with current and future customer needs. Safety is of paramount importance. You can leverage on a recently formulated category strategy but are required to sharpen, amend and accelerate where you see fit. Operating efficiency and sustainability are key characteristics of the products that IHC delivers to its clients. You will actively involve suppliers in IHC's innovation roadmap and - the other way around - will bring innovations from suppliers into IHC.
You will report to the Director Procurement and manage two team members who solely focus on Staffing.