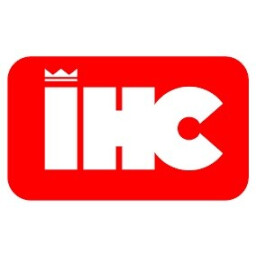 Royal IHC
Internship R&D
We are looking for an enthusiastic student who will be part of our Research & Development department from September till February. The R&D department lays the foundation for the techniques we use for the IHC IQIP Product portfolio. when there's is a demand of a customer, we covert the question of a customer int a piece of design and a solution.
As a team member within the R&D Department, you will closely collaborate with three research developers, one Engineering Specialist and the Manager Technology and Innovation. We have interesting and challenging assignments. For example:
- Developing an oil leak meter for a Hydrohammer (hydraulic hammer).
We are looking for some one who wants to eelp us convert the questions of Fleet Management into a piece of design and a solution!
Do you have another proposal for a (gradution) assignment? we're open for your ideas!