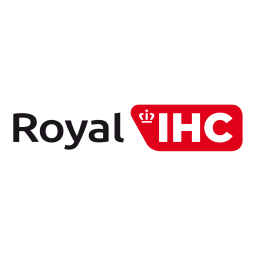 Royal IHC
Software Engineer C++


As C++ Software Engineer, you will join the Software Engineering department at IHC Digtital Business Systems in Sliedrecht the Netherlands. This department is responsible for engineering mainly dredging related monitoring and control software, training simulators, hydrographic applications, and dynamic position software. You are part of a scrum team and you discuss progress with each other during the stand-up meeting.

As C++ Software Engineer you will be responsible for:
make designs and estimations for your tasks together with a lead engineer
maintain and extend our software applications, mainly written with C++
review and test software of colleagues.

Job requirements:
bachelor or master degree, passion for software engineering and experience in C, C++, C#
experience with Object-Oriented design and programming, Visual Studio, Source control and TFS is a plus
result-oriented and accurate way of working and excellent communication skills in English (verbal and written)
fluent in Dutch and English, both spoken and written