Our Values – Van Oord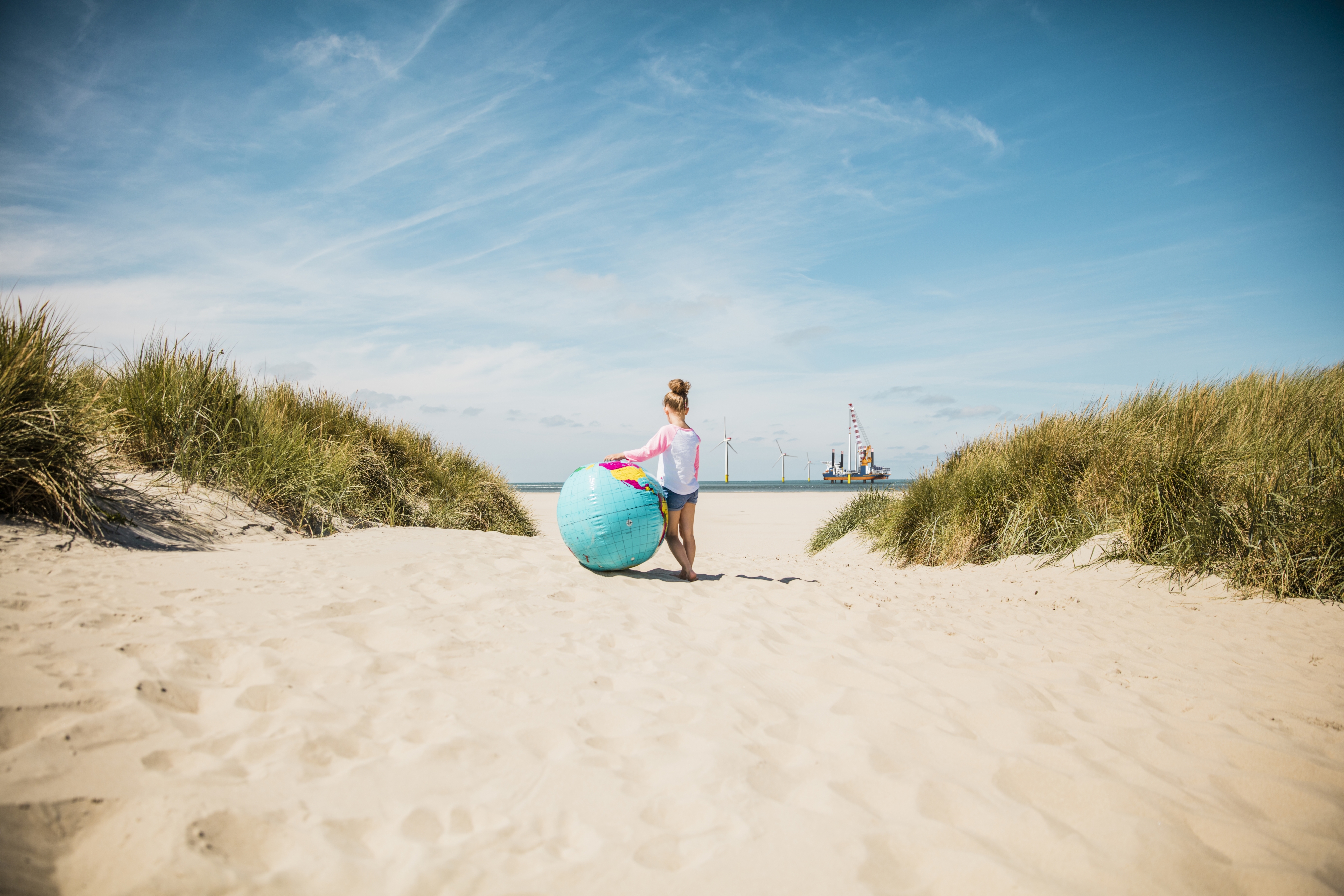 Our Values – Van Oord
We are striving for a better world for future generations by delivering marine ingenuity. And we are doing so in an ever more innovative and sustainable manner.
We are striving for a better world for future generations by delivering marine ingenuity. And we are doing so in an ever more innovative and sustainable manner. We transform dykes into smart dykes. And when we build wind farms. Where once was water, we have created land. We have created a number of maritime projects to protect the land and the people who live on it against the rising seas, to accelerate the energy transition, and to empower local communities and the natural environment.
The key concepts for successfully meeting these global challenges? Innovation. Sustainability. Collaboration. Together we can create new solutions that contribute to a better world. That is why we wish to inspire and involve everyone. Come and participate in our game-changing programme Sustainable Earth Actions: S.E.A.
Join our sustainable marine ingenuity movement at vanoord.com/sustainability.
We create
We share a passion for entrepreneurship and marine construction. We design and execute innovative maritime solutions based on Marine ingenuity, creating value for our clients. This is our reason for being and defines our contribution to a prosperous and better society.
By opening the world's first Coral Engine in the Bahamas, Van Oord has achieved a major milestone in environmentally responsible maritime infrastructure development. The Coral Engine is an underwater nursery designed to function as a sustainable source of fast-growing coral that can be used to rehabilitate existing or to create new coral reefs.
"With enthusiasm and ambition we are building the future. We want the Earth to remain safe and habitable for the generations that follow in another 150 years. Our fire will not soon be fade away because we prioritise long-term continuity and stewardship in everything we do."
We care
As a family-owned business, we care about people. We always maintain high standards of quality, safety and integrity on our projects. We are prepared to take responsibility and we care about creating a sustainable world. Our actions are based on long-term continuity and stewardship.
'The open character and the willingness to share knowledge are characteristics of our corporate culture. Furthermore, there is a great deal of focus on personal development, so you never feel you've had enough of Van Oord. Working at Van Oord means giving everything you've got and requires flexibility, from both the employee and his or her family at home. This is balanced by the appeal of international projects, the unique locations and the exceptional issues relating to nature and the environment.'
We work together
Our organisation is professional and dedicated, with a strong focus on working together in teams and with clients to achieve the best results. We are a learning company that constantly strives to improve. We believe that mutual respect is the key to trust and cooperation.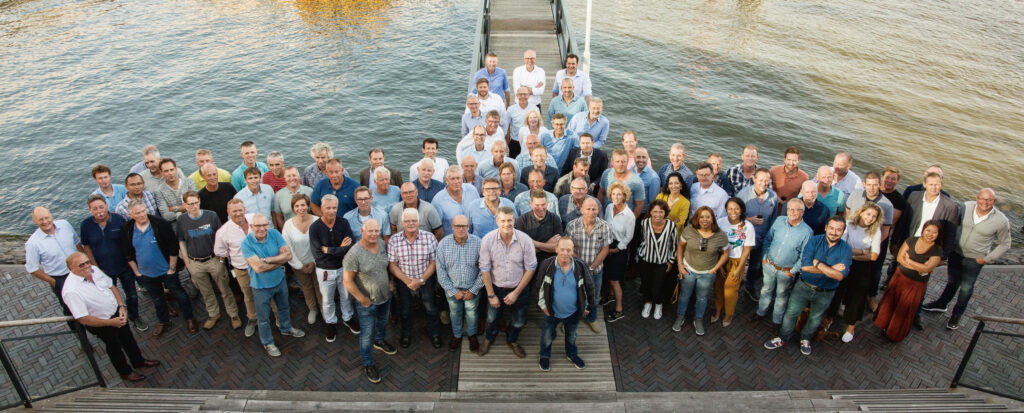 We succeed
We are competitive and we are prepared to challenge each other. We are flexible, and we adapt to new market conditions. We do this by taking responsible risks and by continuously improving our business processes so that our clients get the best value. Our aim is to ensure the long term continuity and growth of our business.
'It's a great company. I am involved in large-scale projects and often in work activities that have never been carried out before. That really sets Van Oord apart – we simply go for opportunities like that. The question is usually not whether we are going to do something, but how.'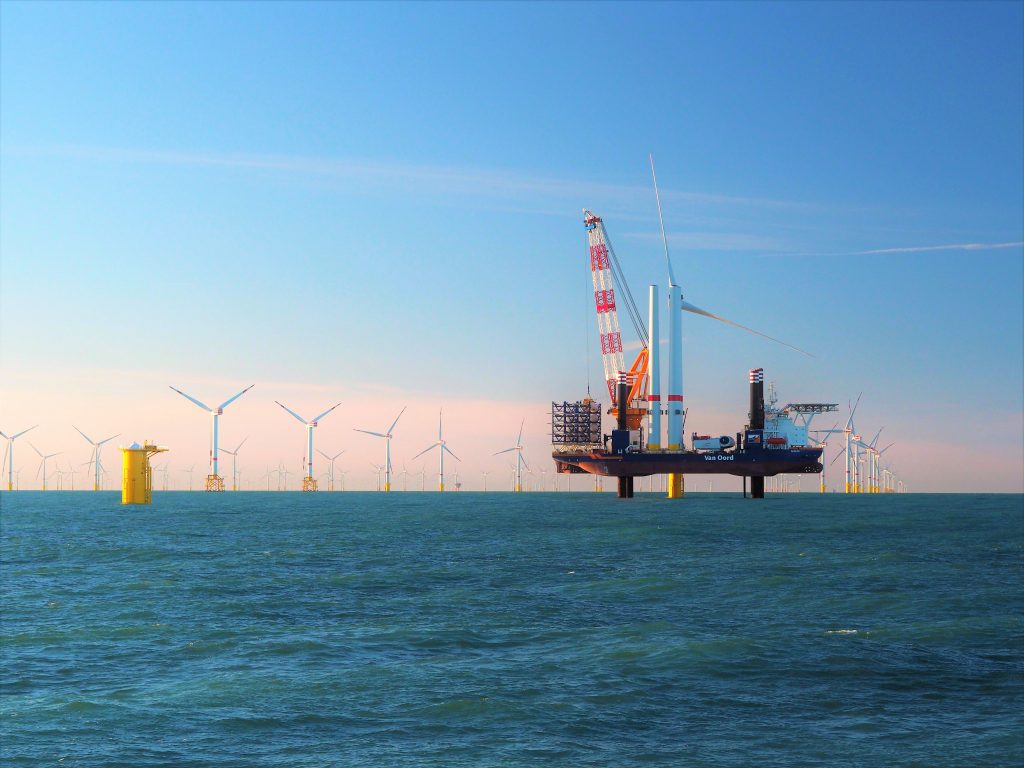 Van Oord
Van Oord is a Dutch family-owned company with 150 years of experience as an international marine contractor. The focus is on dredging, oil & gas infrastructure and offshore wind.
Do you want to know more about Van Oord and their career opportunities?