Vergroot uw kennis over geluid en trillingen aan boord
Profiteer van de Engelstalige toptraining 'Onboard noise and vibration' op 5 en 6 april 2017 op het TNO in Delft. Dit is de enige training ter wereld die deelnemers op hoog niveau bekend maakt met de ins en outs van geluid en trillingen aan boord van schepen. Deze internationale training is met name interessant voor engineers, naval architects, R&D managers en instructeurs/docenten.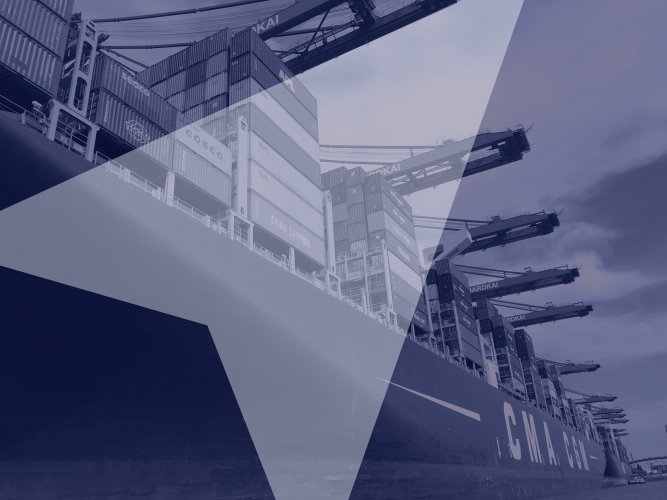 Control of noise and vibration onboard ships is a topic of increasing importance to the international shipbuilding industry. Noise and vibration have a major impact on ships, ship systems and the environment. The need for more expertise to reduce or avoid altogether the effects of noise and vibration is a growing international trend. Priorities are the fast development and implementation of electronics in ship's equipment, the need for more comfort onboard (especially on cruise vessels and superyachts), increasing environmental awareness and structural damage to ships.