Career Event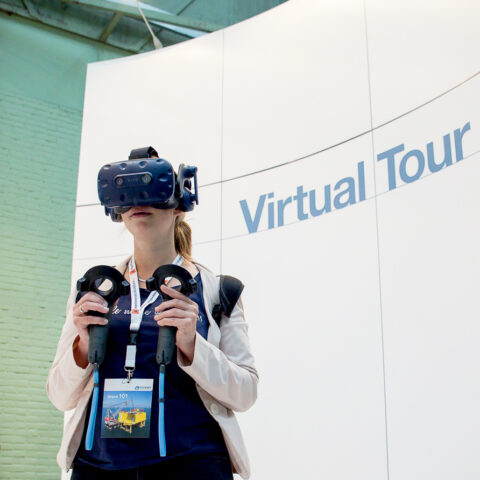 Navingo Career Event
26 and 27 October 2021 – Amsterdam RAI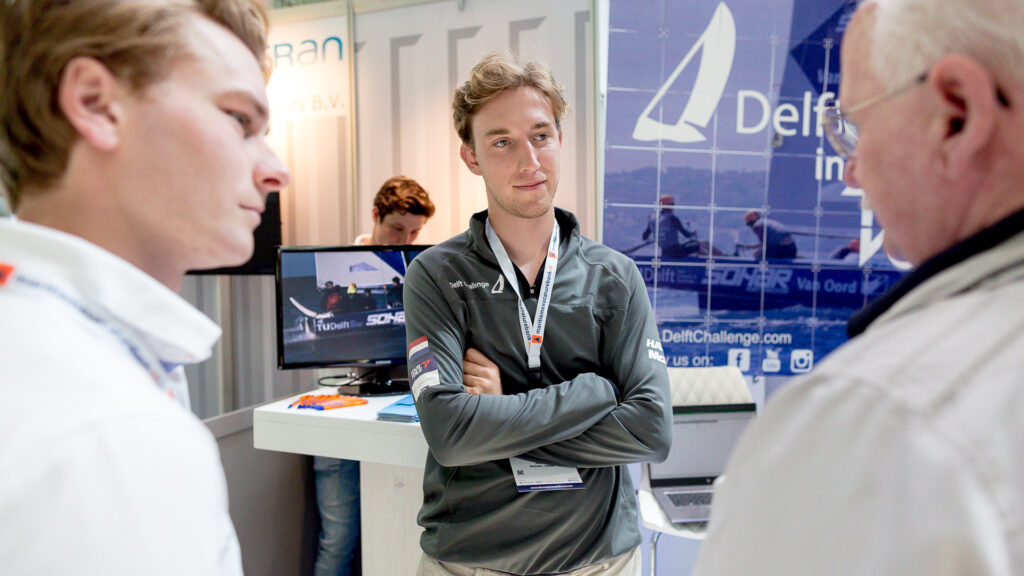 Save the date for Navingo Career Event 2021 at Amsterdam RAI
On 26 and 27 October 2021, the Navingo Career Event (NCE) is organised. The 15e edition of this career event takes place at Amsterdam RAI.
Navingo Career Event
On 26 and 27 October 2021, the fifteenth consecutive edition of Navingo Career Event takes place. During the event you will meet employers from the maritime, offshore and energy sector. The two day event takes place in Amsterdam RAI.
Why visit?
To gain knowledge, become inspired but most of all to find your dream job! The companies present at the exhibition floor are working hard on realising the energy transition. This is your chance to become a become part of that!
Combined exhibition floor
On the combined exhibition floor with Offshore Energy Exhibitio and Conference you will become inspired by the newest technologies, impressive projects and latest innovations of the companies. Due to the informal atmosphere it is easy to approach a company and hear more about the career opportunities and vacancies.
Registration
In just a few months, registration will open for the event. You can meet leading companies on the exhibition floor but also attend the conference programme which contains interesting themes regarding your future in this adventurous industry.
Companies
Companies in the maritime, offshore and energy sector are looking for you! During the event you can see their showcases and find out about their company culture, innovative projects and and hear from the employers about their job.
Re-watch via On Demand
Re-watch the virtual programme. You can watch the videos of the interviews back on the On Demand page of Navingo Career.
26 and 27 October 2021

Amsterdam RAI
Discover the vacancies
Meet the companies
Registration opens soon

Match with companies
Make a virtual appointment
Have a virtual conversation

Matchmaking

Meet jobseekers
Fulfill your vacancies
Present your company as top employer

Participation info
The main reasons for a visit
Access to an extensive conference program and many companies and knowledge centers that are ready to meet you. With a visit to the Navingo Career Event you will kick-start your career and further shape your future. Experience the industry and become inspired by leading innovations, global ambition and bold craftsmanship.