Career event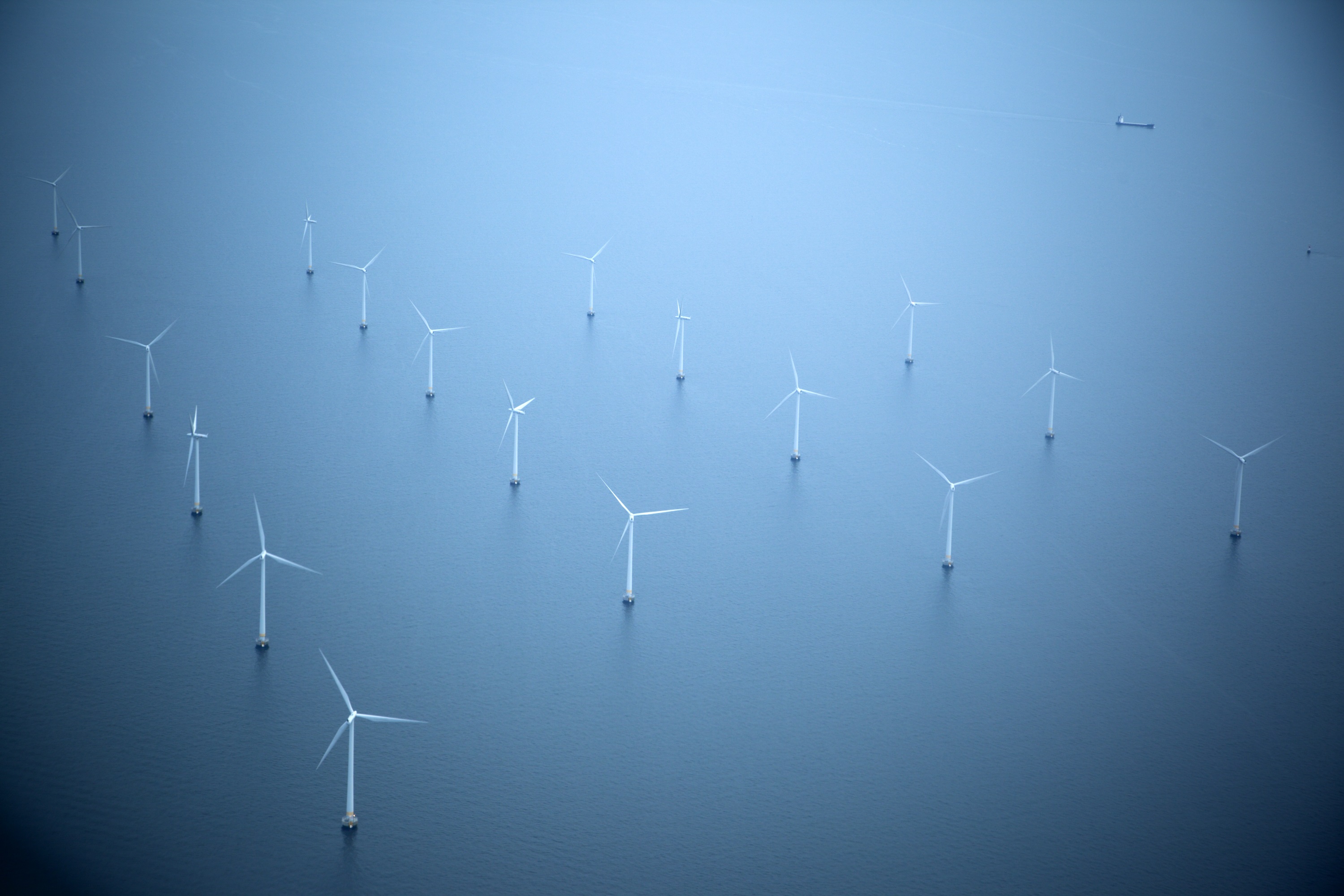 Online Thematic Session: Careers in Offshore Wind
December 10 – 14:00-16:00 – Powered by Navingo Career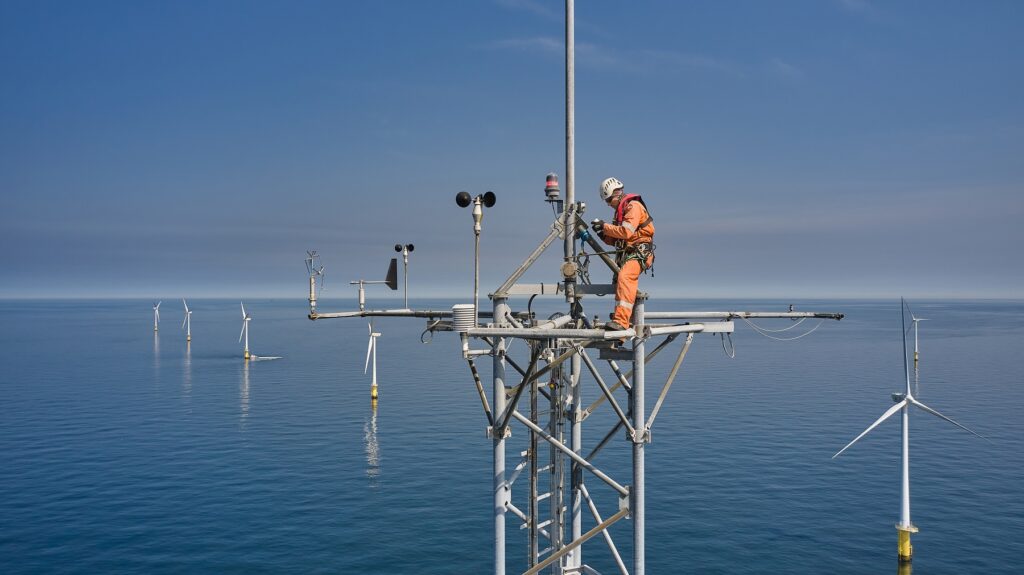 Online session: Careers in Offshore Wind – Powered by Navingo Career
On 10 December 2020, the online session 'Careers in Offshore Wind – Powered by Navingo Career' takes place.
Discover career opportunities of the companies in the sector and start connecting. Participate for free in this theme session by the Navingo Career Event.
Navingo Career Event
On 27 and 28 October 2020, the virtual kick-off of the Navingo Career Event took place. During the event, you got a chance to meet employers from the maritime, offshore and energy sector. To help you further in your career, we will continue presenting online thematic sessions.
Online thematic sessions start December 10
On 10 December 2020, the online session Careers in Offshore Wind takes place. Discover career opportunities and impressive projects of the companies in the sector and start connecting with them. Participate for free in the thematic session of the Navingo Career Event. Please note that some parts of the programme will be in Dutch.
From the comfort of your couch, your kitchen table or your desk, you can participate in virtual sessions and presentations. And do you really want a conversation? Participate in the chat caroussel and have a one-on-one conversation with the companies.
Tennet is one of the companies that will tell more about working in Offshore Wind. On 10 December Hans Scheefhals, Project Lead HVDC will tell about the project 'Ijmuiden Ver'. Kelly van der Doelen, Senior Recruiter will give more information about who Tennet needs and what they have to offer to their employees.
One day before the event, you will receive an e-mail with the link that gives you access to live programme on the Online Event Platform. To get this link you need to register (for free).
Companies
Companies in the maritime, offshore and energy sector are looking for you! During the event you can see their showcases and find out about their company culture, innovative projects and and hear from the employers about their job. View the complete company list. Soon, the companies will be announced that participate in the Careers in Offshore Wind session.
More Navingo Career events
After December 10 2020, more Navingo Career events will follow throughout the year. You can join those with themes you are interested in, thereby meeting companies virtually that are looking for your specific profile. This means an even better match! Themes that will be presented: Maritime Careers and Digititalization.
Re-watch via On Demand
Re-watch the virtual programme of 27 and 28 October! You can watch the videos back on the On Demand page of Navingo Career. Showcases by companies such as TenneT, Damen Shipyards and Boskalis gave great insight in what it means to work at these companies. From the Online Energy Plaza you were able to ask questions and follow live interviews. The programme of Offshore Energy was also available for Career Event visitors. This all can be re-watched from the On Demand page.
Read more:
10 December 2020
14:00-16:00
Careers in Offshore Energy
Free participation
Registration opens soon

Careers in Offshore Energy

Online thematic session
Thursday 10 December
14:00-16:00
Watch the projects
Meet the companies

Match with companies
Make a virtual appointment
Have a virtual conversation
During the online event on December 10

Matchmaking

Meet jobseekers
Fulfill your vacancies
Present your company as top employer

Participation info
The main reasons for a visit
Free access to an extensive conference program and many companies and knowledge centers are ready to meet you. With a visit to the Navingo Career Event and the corresponding thematic sessions, you will kick-start your career and further shape your future. Experience the industry and become inspired by leading innovations, global ambition and bold craftsmanship.