Boskalis
Working at Boskalis is about creating new horizons and sustainable solutions. In a world where population growth, an increase of global trade, demand for (new) energy, and climate change are driving forces, we challenge our colleagues to make their mark in finding innovative and relevant solutions for complex infrastructural and marine projects in a sustainable way.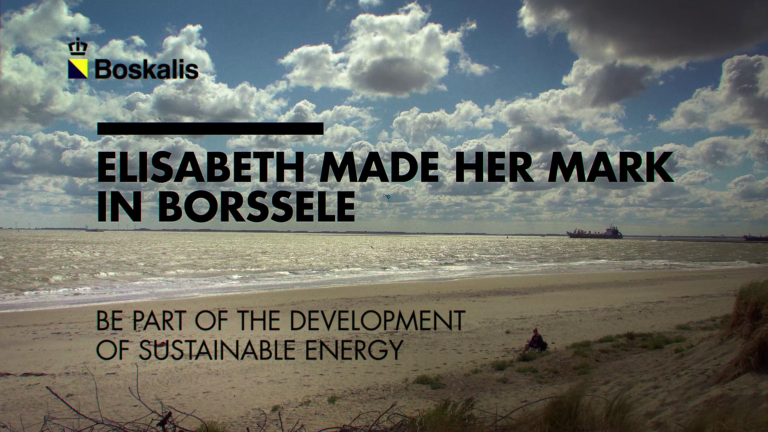 A major recent project for Boskalis was the installation of four 220kV export cables that link the Borssele offshore wind farms in the North Sea to the high-voltage grid in the Netherlands. This project is a great example of the unique combination of activities and capabilities of Boskalis.
Colleagues Elisabeth, Leon en Rick will tell you more about how they made their mark in the Borssele project.