From fabrication yard to job site: Total Ethane Cracker Project
Roll Group transported 22 modules for the Total Ethane cracker project in the USA, between April and October 2019.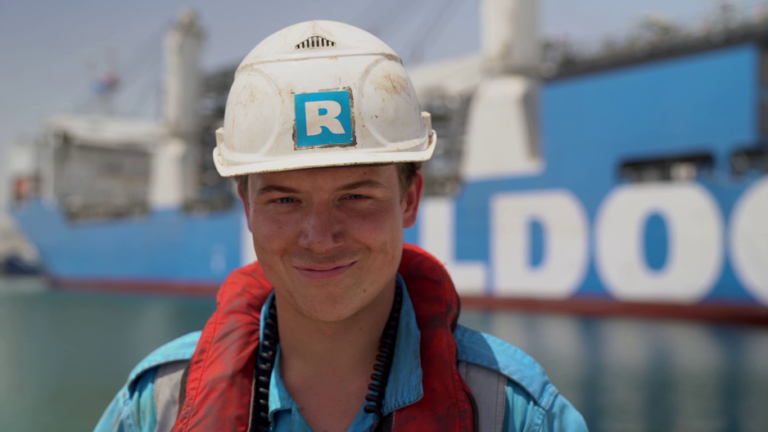 The transport covered seven single voyages, using both RollDock and BigRoll vessels. The services and expertise of Roll-Lift also played a part in the completion of the land transport aspects of the project.
The modules for Total's new cracker were constructed in Hamriyah (UAE). After completion, Roll Group rolled the modules on board the vessels for transportation to Port Arthur (USA).
Due to the size of the modules, the BigRoll Module Carriers were utilized on two voyages. After unloading the BigRoll vessels in Beaumont, the intermediate transport to Port Arthur was arranged by Roll-Lift.