Overview page containing news articles
offshore
List of the highlighted articles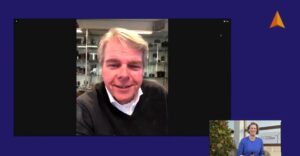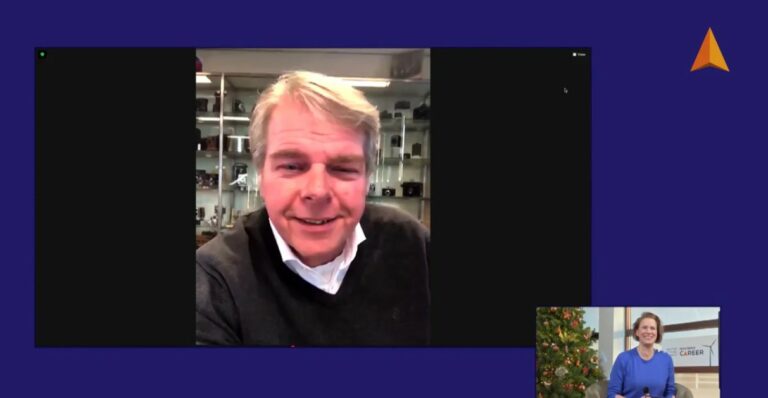 Meet Rene van der Kloet, Offshore Photographer. Especially for our online session 'Careers in Offsho...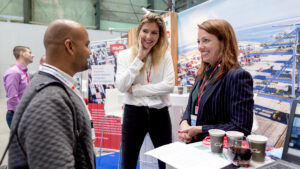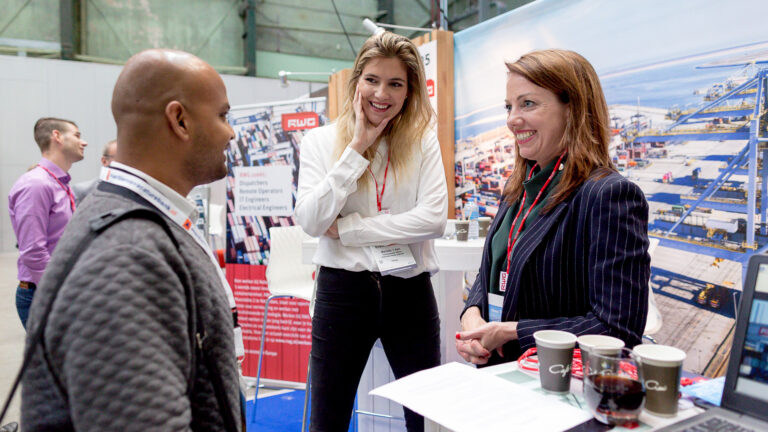 On 27 and 28 October 2020 the Navingo Career Event takes place for the fourteenth consecutive year. ...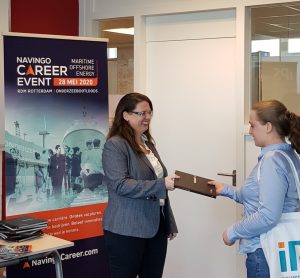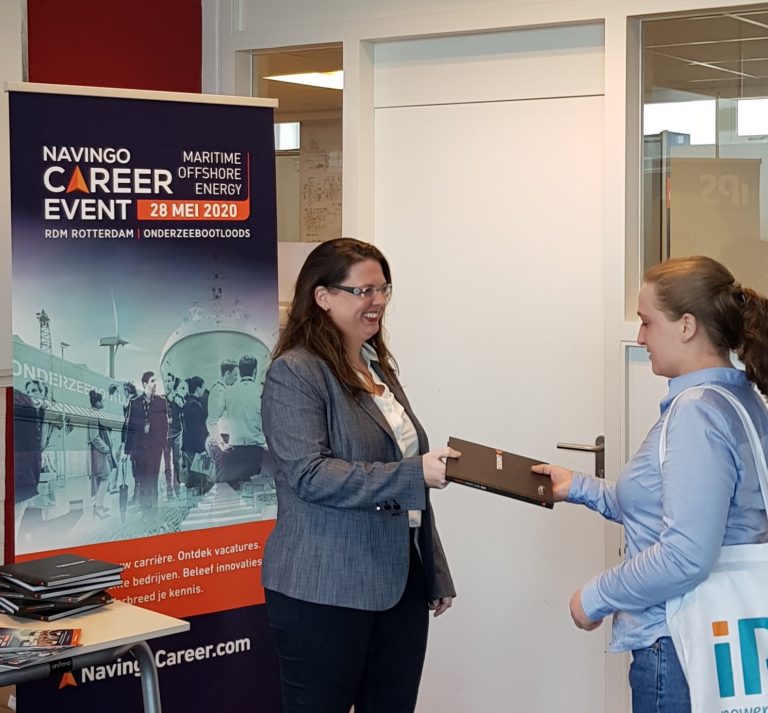 The new Navingo Career Guide 2020 is out. This is the fourteenth year that this inspirational book i...