New Navingo Career Guide filled with career inspiration is out
The new Navingo Career Guide 2020 is out. This is the fourteenth year that this inspirational book is published. In this publication students and jobseekers can read all about the activities of the companies that are part of the maritime, offshore and energy sector. Through the inspirational stories of employees you are guided through this special world. Many career opportunities can be discovered here.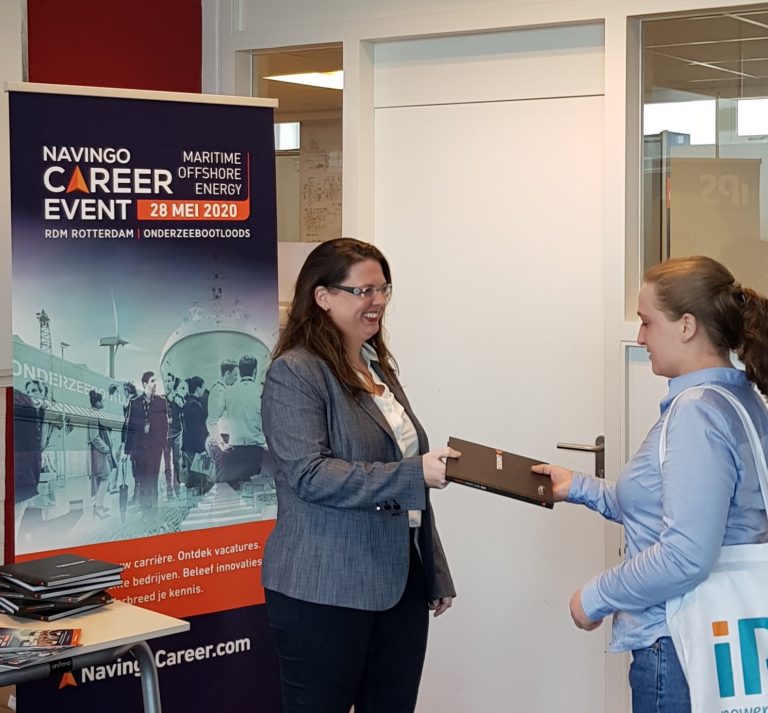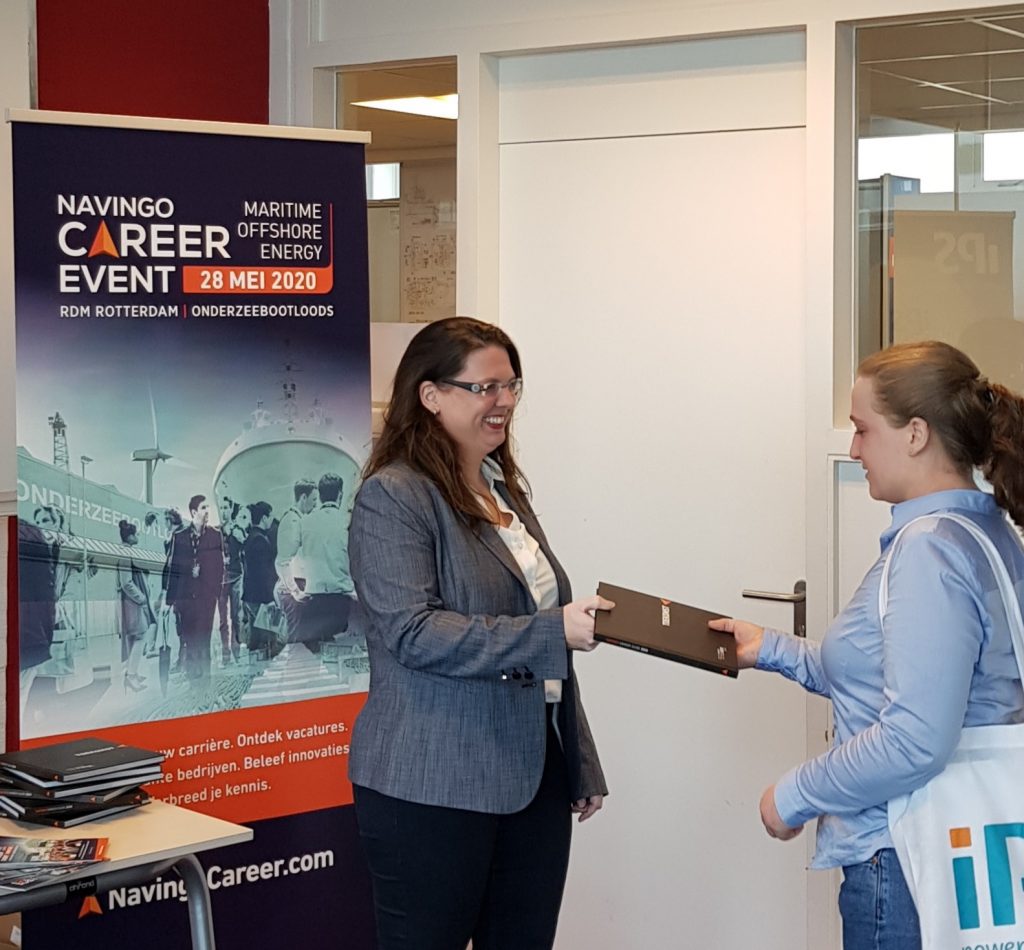 Scheepvaartdag Vlissingen
Last weekend the new Navingo Career Guide was distributed for the first time at the Scheepvaartdag in Vlissingen. On this day, future students received information about amongst others the educations MBO Maritime Officer at the Scalda Maritiem and Logistiek College De Ruyter and the HBO Maritime Officer at the HZ University of Applied Sciences. At the stand of Navingo Career, they were able to take copy of the book.
Career possibilities at each level
By telling personal stories and sharing inspiring videos, companies are able to use the Navingo Career Guide to show what they can offer as employer and who they are looking for. "We are looking for people who like working in an innovative environment with the latest technologies", says one of the professionals in the Navingo Career Guide. These challenges offer career possibilities at each level, for both ambitious starters, young professionals and experts from within and outside of the sector.
New Navingo Career Platform
The Navingo Career Guide has been completely digitally integrated in the new Navingo Career platform: www.NavingoCareer.com. Besides finding the company profiles and news from the sector, you can also find the latest vacancies from the maritime, offshore and energy sector. All of this can be read both in Dutch and in English. Active jobseekers and those looking to orientate for a new job will get a good impression of their career options.