#14 – Coco, Anna en Floor LIVE op Navingo Career Event & Offshore Energy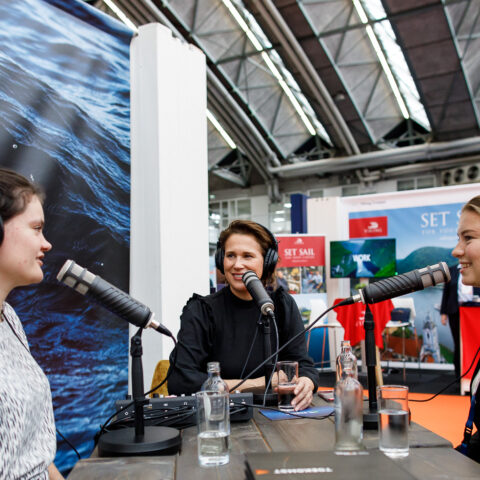 Coco, Anna en Floor LIVE op Navingo Career Event & Offshore Energy
Coco, Anna en Floor hebben deze aflevering LIVE op de beursvloer opgenomen van het Navingo Career Event en Offshore Energy op 27 oktober. Wat vinden Floor en Anna van het event en welke bedrijven zijn hun opgevallen en vinden ze cool? Coco vliegt ook als razende reporter over de beursvloer en wordt nog en paar keer gebeld tijdens de opname. En wat vinden Anna en Floor belangrijk in hun baan later en hoe gaan zij om met hun studieschuld en waar gaan ze wonen straks? Veel luister plezier.
Navingo Career Event 2021
Check de Vacatures hier!
List of highlighted news articles
Bunker Surveyor

Ben jij die flexibele, stressbestendige BUNKER SURVEYOR die altijd zijn woordje klaar heeft staan. Ben jij opzoek naar een afwisselende baan met een auto…

Reporting Officer/Planner

Are you an independent worker but like operating in a team as well? Are you passionate about Autocad? Can you make reports that are a great business card…

Shopfitter

ShopfitterVoor onze Productie faciliteit is Sliedrecht zijn we op zoek naar een shopfitter. IHC Piping maakt leidingwerk voor zowel eigen te bouwen schepen…

Communications Manager – Offshore Energy

Communications Manager – Offshore EnergyRoyal IHC's head office in Kinderdijk is looking to recruit a Communications Manager to focus on the internal and…
Heb je vragen, opmerkingen of wil je gewoon wat kwijt?