Inspiration for your career in the maritime, offshore and energy sector
Always wanted to know which companies execute the most inspiring and innovative projects? Via NavingoCareer.com you can find the companies in the Dutch maritime, offshore and energy sector. In this sector, the largest projects in for example yacht building, offshore wind and the energy transition are made. By reading the stories and watching the videos you will get a good impression what a career in this adventurous world would be like. Students, jobseekers and those interested can find everything about this exciting environment through the fifteenth consecutive edition of the digital Navingo Career Guide. In this sector, companies are looking for motivated talent.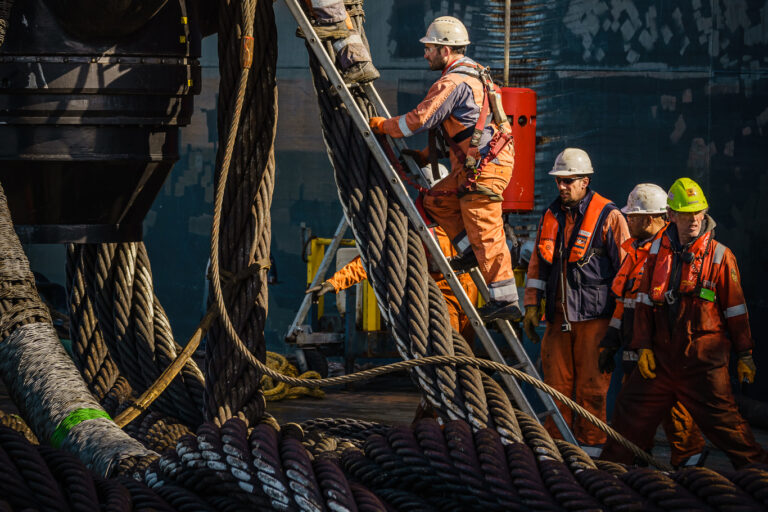 Career possibilities at each level
By telling personal stories and sharing inspiring videos, companies are able to use the Navingo Career Guide to show what they have to offer as employer and who they are looking for. "We are looking for people who like working on the challenges surrounding the energy transition in an innovative environment ", says one of the professionals in the Navingo Career Guide. These challenges offer career possibilities at each level, for both ambitious starters, young professionals and experts from within and outside of the sector. In each company profile in the Navingo Career Guide you will also find information about the desired educational levels, career phases and the vacancies within the company.
Online Navingo Career Platform
The Navingo Career Guide has been completely digitally integrated in the Navingo Career platform: www.NavingoCareer.com. In the Guide you can filter easily on sub-sectors to find companies in for example Ports, Shipbuilding, Offshore and Logistics. Besides finding the company presentations and news from the sector, you can also find the latest vacancies from the maritime, offshore and energy sector. All of this can be read both in Dutch and in English. Whether you are an active jobseeker or looking to orientate for career possibilities, through NavingoCareer.com you will get a good impression of the options this adventurous world can offer you.