TenneT TSO
Lighting the way ahead together
TenneT is Europe's first cross-border grid operator and Europe's first offshore grid operator. We are committed to providing a secure and reliable supply of electricity, while helping to drive the energy transition. TenneT designs, builds, maintains and operates almost 24,000 km of high-voltage electricity grid in the Netherlands and large parts of Germany, and facilitate the European energy market through our 16 interconnectors to neighbouring countries.
Every day our 5,700 employees take ownership, show courage and make and maintain connections to ensure that the supply and demand of electricity is balanced for over 42 million people. Our offshores challenge are great. As offshore grid manager, TenneT will be constructing the infrastructure to bring thousands of megawatts of offshore wind energy onshore in the coming years. And many new offshore grid projects are planned. Think for example of the development of our 2GW stations for the Dutch IJmuiden Ver projects.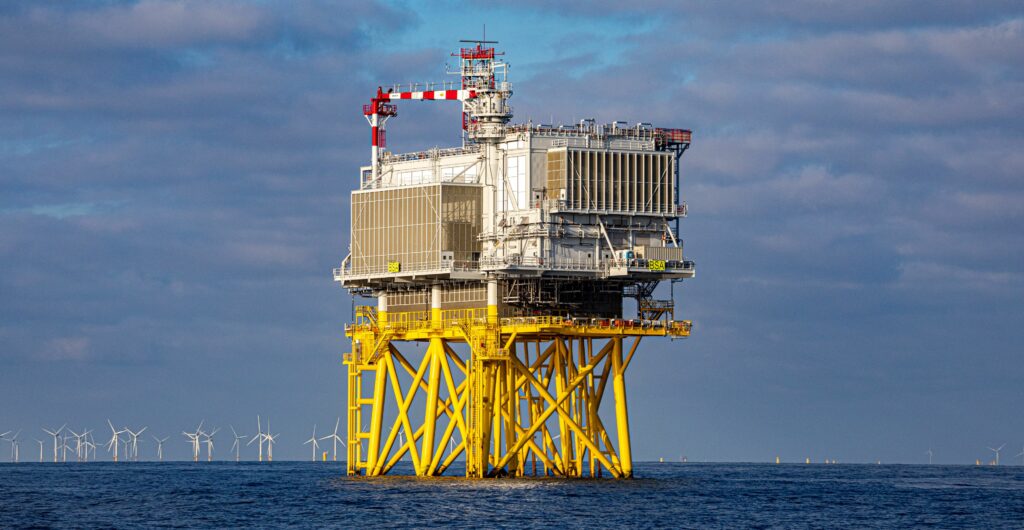 Together with market parties, TenneT developed the new 2GW (Gigawatt) standard to be able to accelerate offshore wind deployment. The new standard aims to further reduce the costs of offshore wind and to minimise the spatial and environmental impact.
Are you the talent who will contribute to our challenging projects? Join our mission!
"We are committed to providing a secure and reliable supply of electricity, today and in the future and to playing our role to drive the energy transition…"
Facts About
Number of employees: 5.700
Sectors: Energy, Offshore, Oil & Gas, Wind
Preferred educational level: Hbo, Wo bachelor, Wo Master
Career level: Student, Starter (< 3 years), Young professional (3-5 years), Professional (5-10 years), Senior professional (>10 years)
Preferred educations: Electrical Engineering, Mechanical Engineering, Power Minor
Open vacancies: Project leads, Engineers, Maintenance engineers, Planners, Offshore installation managers, Operating engineers, HSE advisors. For more info, please visit: WerkenbijTenneT.nl
Vacancies
List of highlighted news articles