Get inspired by Menno Mulder visuals
Get inspired by the visual presentation by Menno Mulder, a photographer specialized in offshore and maritime industries, who was interviewed at the Energy Plaza on the second day of Offshore Energy 2020 event.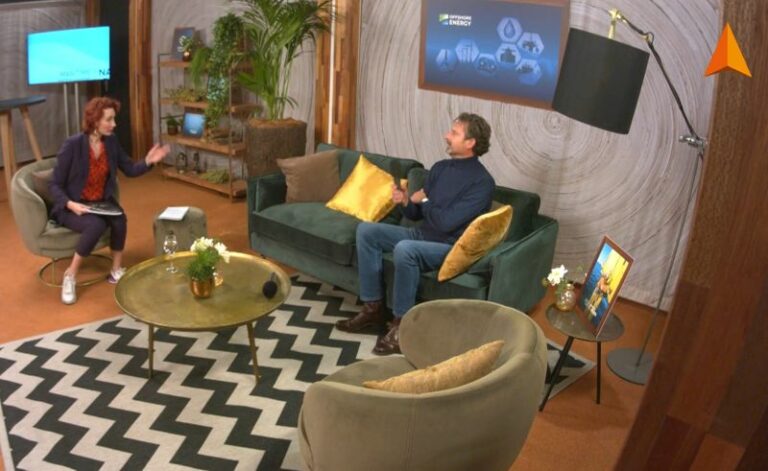 Everything is more challenging to do offshore – photography included – as witnessed by Mulder who has been working out in the open sea for 11 years to bring us some of the most captivating photographs of various offshore energy projects.
Mulder shared some tricks of the trade and some amazing experiences while at sea in the video below.