Ben Meijer nominated for appointment as new CFO of Sif
The Supervisory Board of Sif Holding N.V. intends to appoint Ben Meijer to be the company's new CFO effective 25 May 2021. The General Meeting of Shareholders will be notified hereof on 12 May 2021 when it is tabled for the Annual General Meeting of Shareholders. The Works Council has been informed and is requested to provide advice. Leon Verweij, who has served as CFO since 2017, will resign as Executive Board member in accordance with the rotation schedule.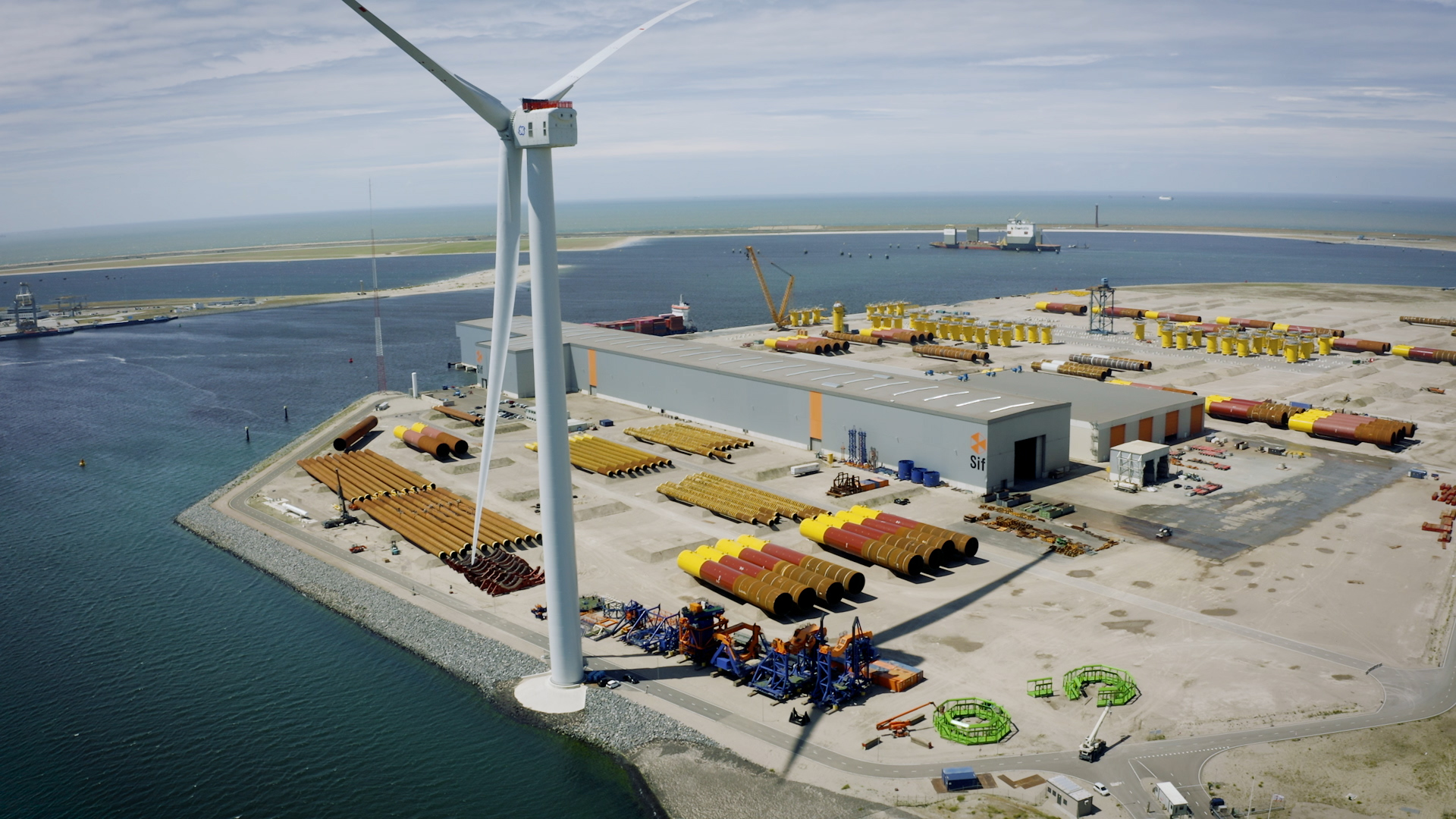 Ben Meijer (1976) holds an MBA and a degree in finance and control. He worked as Group Business Controller at Stahl Group before joining Broadview in 2019 as Concern Controller. A more detailed resume will be enclosed with the invitation and agenda for the General Meeting of Shareholders that will be released by 31 March 2021.
André Goedée, Chairman of the Supervisory Board: "We are pleased that Ben will join Sif Holding as our new Executive Board member and CFO. He has a strong financial background and experience in industrial environments. With his hands-on management style, he will continue to build on the project-controls and reporting cycles that were initiated by Leon Verweij. We thank Leon Verweij for making his broad experience and know-how of the project-business and the requirements for public companies available to Sif during the post-listing period. We are equally pleased that Leon continues his work for Sif as a part time advisor to the Executive Board.
Ben Meijer: "I'm excited to join Sif and be involved in the energy-transition industry. With the current global sustainability ambitions, the company has a bright future and is in the midst of a next level transformation process. I very much look forward to participate in this process."