CSC Crewing
Our people, your crew
CSC Crewing BV is part of the Van Weelde Shipping Group (VWSG), established in November 1964 in Rotterdam. The VWSG is a group of companies primarily involved in various kinds of commercial shipping activities in the dry bulk and reefer segments.
For CSC Crewing, it all started when VWSG established CSC Rotterdam for the coordination of its ship management activities. A few years later, VWSG established CSC Manila for crewing activities also for its fleet and for third parties. Thereafter, VWSG decided to move from Rotterdam to Capelle aan den IJssel. As a result of growing business, CSC Crewing started an international orientated manning agent with two offices in The Netherlands and one office in Lithuania. CSC Crewing has now 4 different offices, divided into the Philippines, Lithuania and in the Netherlands.
CSC Crewing has an experienced team of recruiters who are available 24/7 to help you with any personnel request. Personal contact and a fast response time are our key values. With more than 30 years of experience in the maritime and offshore industry, CSC Crewing is a reliable and internationally oriented recruitment and agency. We are specialized in supplying talented personnel within the Maritime Offshore, Wind Energy and Oil & Gas industry. As we have an established worldwide network we are capable to offer our clients various nationalities with competitive rates. All proposed candidates are personally interviewed and carefully selected based on their work experience and competence. In addition to providing highly trained staff, CSC Crewing can also take care of the entire crew management of any vessel.
We are a certified manning agency, active in the following industries: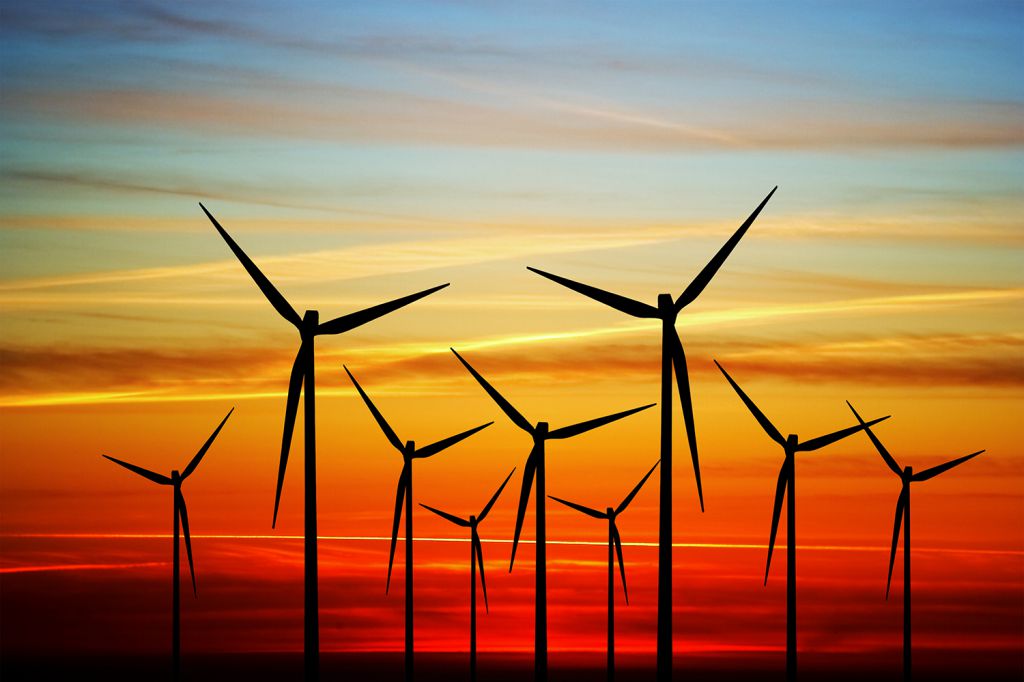 WIND ENERGY
On and offshore, we provide staff for the wind energy sector. We add value with the construction and operation of windmills. CSC-crewing offers crew for installation and transport of windmills in the North Sea. We can supply riggers, foremen and mechanics for the offshore wind industry. For transport and cable laying activities we can supply a wide arrange of deck hands and maritime officers. With over 50 years of experience in crew management, we stay on top of the full recruitment process. We are able to find the right candidate for every vessel or project.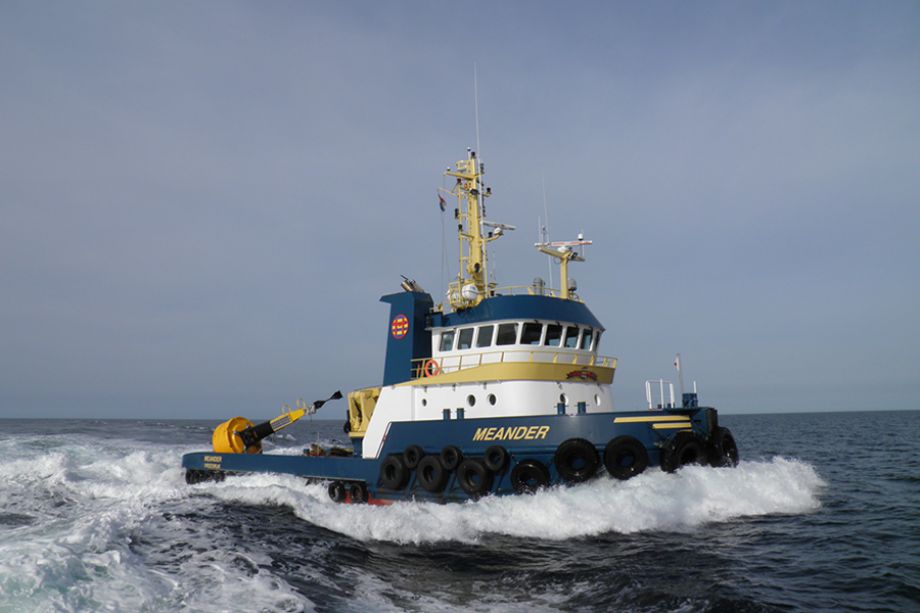 MARITIME
50 years of history in manning ships, we provide crew for tugs, multicats, coasters, containerships and jackup vessels. IN 2018 we had in towage, offshore and dreding an average of 232 seafarers a day working through us. CSC crewing provides qualified crew members of all ranks in the maritime industry. We know that highly trained and reliable seafarers are the core assets of all successful companies and we can provide the right match. Our offices in Vlissingen, Lithuania and the Phillipines have created a loyal pool of seafarers in the 50 years that we are in business.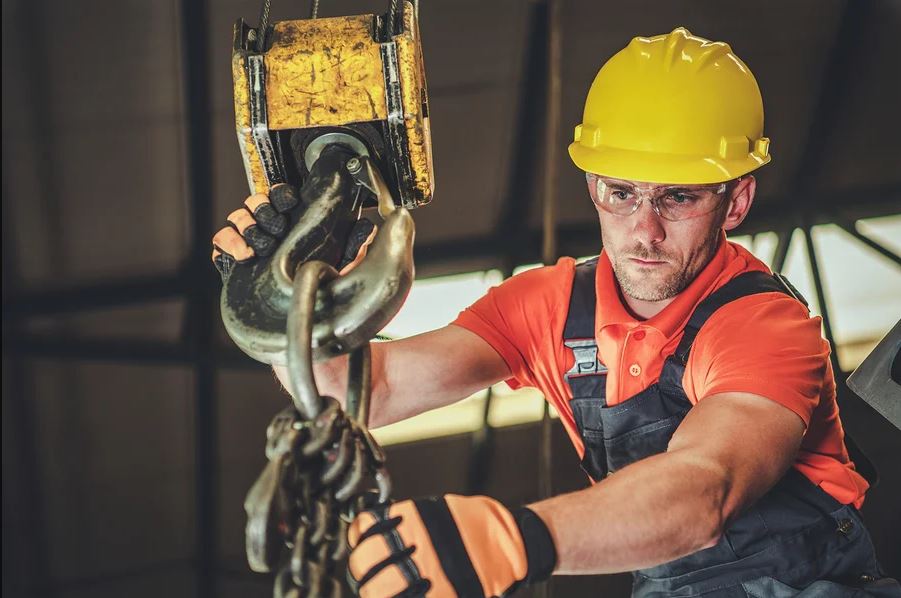 PROJECT STAFFING
We provide project based staff for longer and shorter periods. On and offshore riggers, welders and crane operators, we can supply you with qualified personnel.
CSC crewing has profound experience with delivering project staff. We are considered an important suppliers of experienced and high-quality personnel within the temporary staff. Our quality system we ensure that the documents and certificates of our people are always up-to-date.
WHO ARE WE LOOKING FOR?
Who are we looking for? Due to the strong growth at CSC Crewing, we are constantly looking for involved candidates in the maritime, offshore / wind, oil, gas, towing and dredging sectors. As an involved employer, we guide you through your career with our many national and international clients worldwide, both on board and at various project locations. CSC Crewing BV is a Dutch based crewing agency, fully MLC 2006 certified. CSC Crewing has its own offices in The Netherlands, Lithuania and The Philippines and a network of agents around the globe.
"HIGH QUALITY DRIVEN PERFORMANCE IN CREWING SERVICES"
Maroff

Who is our client? Voor onze klant zijn wij op zoek naar zowel ervaren als startende Maroff's. We hebben vacatures op shoalbusters, multicats en CTV's. What…

Matroos voor werkboten

Who is our client? Voor verschillende klanten hebben regelmatig aanvragen voor Nederlands sprekende AB's die op korte termijn kunnen opstappen. What will…

Chief Officer Shoalbuster

Who is our client? Onze klanten werken in Europe, maar ook wereldwijd What will be your job? Je hebt 1 a 2 jaar ervaring;Je bent verantwoordelijk…