Spliethoff Group
Worldwide Ocean Transport
The Spliethoff Group, which comprises Spliethoff, BigLift Shipping, Transfennica, Sevenstar Yacht Transport, Wijnne & Barends and Bore, is one of the largest shipping companies in The Netherlands, providing quality services of the highest industry standards.
With a century of maritime expertise behind it, the Amsterdam-head­quartered Group has a broad portfolio of specialised services in sectors such as dry cargo, breakbulk & project cargo (Spliethoff TM) project & heavy lift (BigLift Shipping TM), container & ro-ro cargo and door-to-door services (Transfennica & Transfennica Logistics TM), shortsea (Wijnne Barends TM), yacht transport (Sevenstar Yacht Transport ®) and tonnage provider (Bore TM).
A dedicated team of professionals is committed to making sure all cargoes are handled safely and efficiently. Drawing on Spliethoff Group's in-house engineering and logistic capacities, the companies within the Group work in close cooperation to arrive at integrated and cost-effective solutions for clients.
The Spliethoff Group operates a large and modern fleet of more than 100 vessels, ranging in size from 2,100 to 23,000 tonnes. Versatility and flexibility are at the heart of the Group's customer service and this is reflected in the fleet, which includes multipurpose vessels, geared tween deckers, heavy lift vessels, shortsea vessels, ro-ro vessels and semi-submersible vessels. The company is used to operating in challenging areas, almost all vessels have Swedish/Finnish Ice Class 1A and some even have 1A Super.
Spliethoff Group invests constantly to improve and upgrade her vessels to the latest requirements and technology. Combined with highly trained personnel in our global office network, on board the ships and in ports all over the world, we are able to provide a high level of service and client satisfaction.
To provide this high level of service and quality, we are always looking for skilled personnel that shares our passion for worldwide ocean transport to work in the office or on board our vessels. Since our fleet and markets are so diverse, we are able to provide our staff with a variety of opportunities worldwide.
Next to our regular recruitment activities, we deploy specially equipped training vessels for our internships to provide a constant influx of quality officers on board. Through the combination of a dedicated tutor and study material during our internships on board, we give our interns the opportunity to experience the Spliethoff way of working and obtain experience to lay a foundation for a good future.
If you are interested in career opportunities on board or on shore, we invite you to contact us.
"Worldwide Ocean Transport"
Facts about
Number of employees: 3000
Sectors: Shipping
Preferred educational level: Intermediate vocational education, higher vocational education, university
Career level: Student, Intern, Trainee, Starter, Young Professional, Professional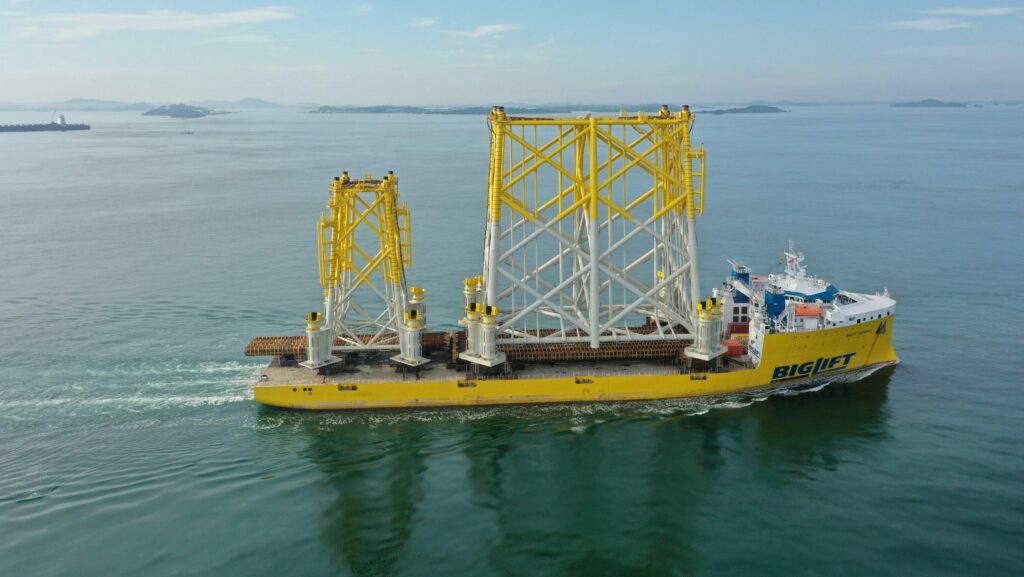 Biglift Shipping
Biglift is part of the Spliethoff Group, would you like to know more?