Kan jij de wind aan (Rotterdam Offshore Wind Coalition)
The offshore wind sector is growing rapidly. This is why it's necessary to attract young people to prevent shortages in the future.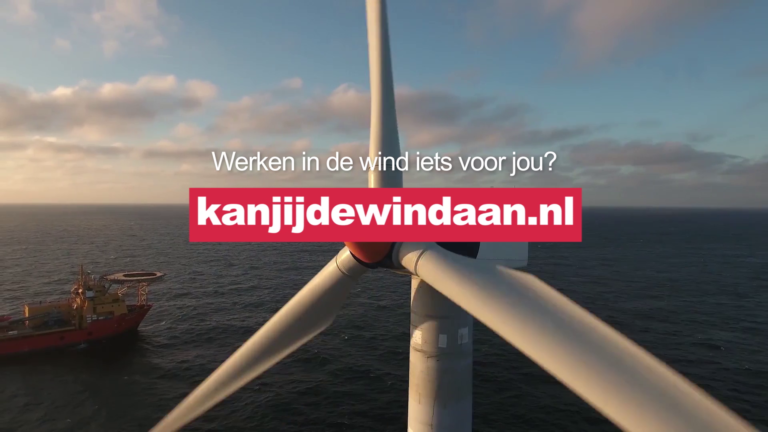 The Rotterdam Offshore Wind Coalition is launching the campaign 'kan jij de wind aan' (can you handle the wind) to make people enthusiastic.
On the website kanjijdewindaan.nl you can find all the information about working the sector and why Rotterdam is the location to start your career!