Marine Goes Green: Why investing in green technologies matters?
Green technologies in the shipping industry are thriving. The maritime industry has a long tradition when it comes to innovation and is now taking the lead in creating sustainable solutions.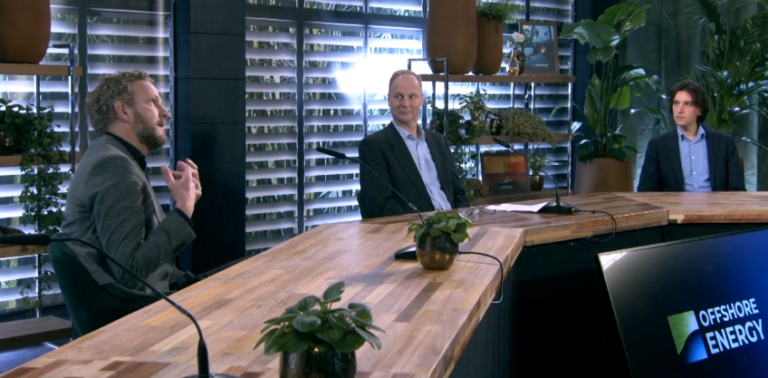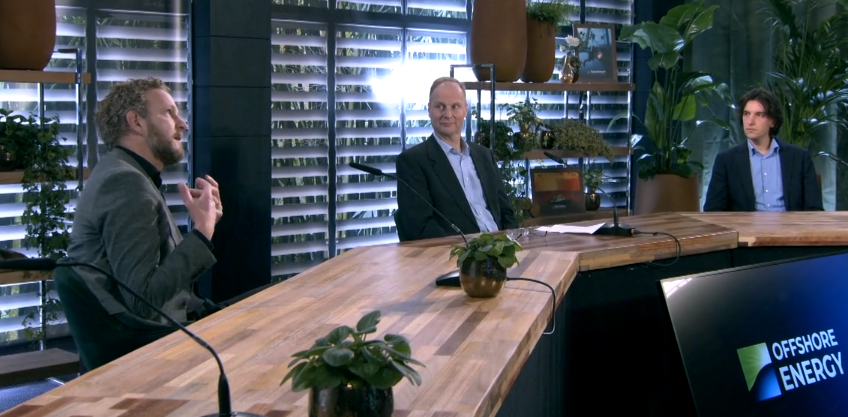 The talk show dives into why it's important that maritime companies invest in green technologies.
The talk show features Robert Plat, Principal Consultant Offshore at Royal IHC as moderator, Giedo Loeff, Team leader R&D at Feadship, and Harry Linskens, Naval Architect at DEKC Maritime, including Jaap Proost with some interesting questions from the audience.
"There is probably not gonna be one source of energy like diesel is now. It's gonna be a mix and match solution so we will need to flexible in what we do," Linskens explains.
Robert Plat shared additional insights on the innovation boom in the maritime industry with our host Eva Brouwer at the Energy Plaza