Mark van Dongen new CCO for Boluda Towage Division
Effective from 1st June 2021, the Board of Boluda Towage S.L. has appointed Mark van Dongen to Chief Commercial Officer (CCO) for Boluda's Towage Division. In this role, Mark will report to Boluda Towage's HQ in Spain.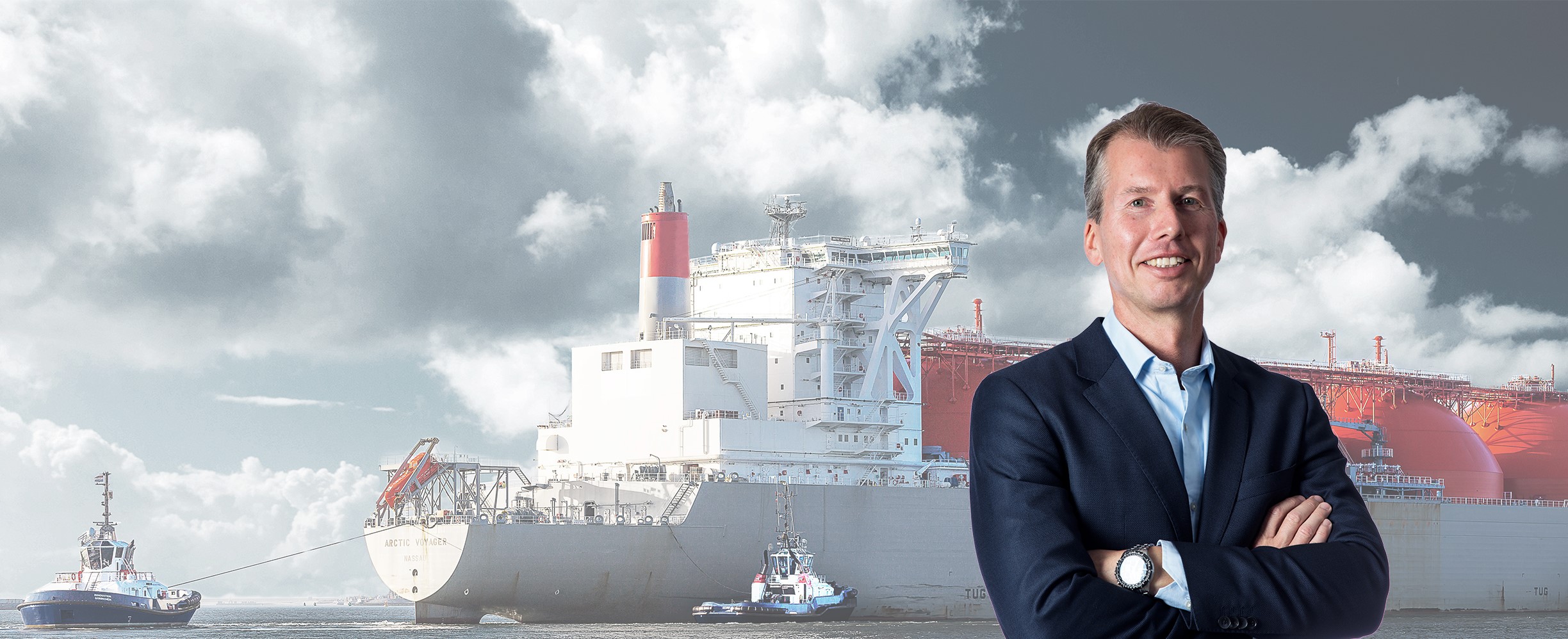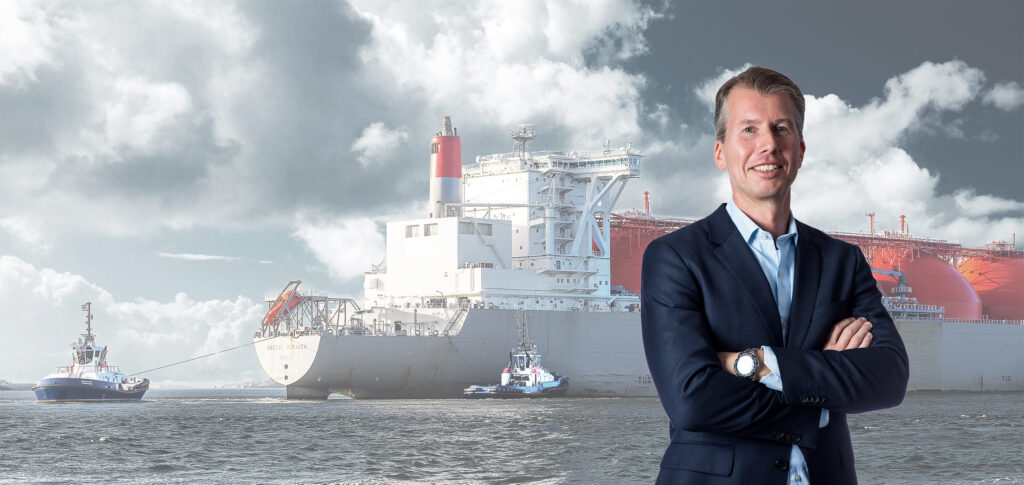 Mark has over 25 years of experience in the maritime sector of which 13 years in the towage industry. In various roles, he has led international commercial teams and he covered the business development in the towage market with a customer-oriented focus and attitude.
In the new role of CCO for Boluda's global Towage Division, Mark will be responsible for further developing and implementing the global commercial and business development strategy in close cooperation with the regional and global teams and developing new business opportunities and projects on a global level.
Boluda Towage's Vice Chairman, Mr. Vicente Boluda Ceballos said: "We highly value human development, entrepreneurship and creating opportunities. Mark's focus on cooperation and dialogue has led to a positive atmosphere within our commercial and management teams and we are very pleased that Mark has accepted this new challenge and will lead the global commercial team".
About Boluda Towage
Boluda Towage provides tailored towage services to its customers in major ports across the globe. Boluda Towage, a family business, is one of the leading providers of maritime services worldwide. The group can be found in 78 ports, operating a fleet of over 300 tugboats in 20 countries in Europe, west-Africa, America and the Indian Ocean. The group also provides offshore and ocean towage and salvage operations.