New Young Port Talent
The Jong Haventalent (Young Port Talent) is the flagship person for the port and city of Rotterdam.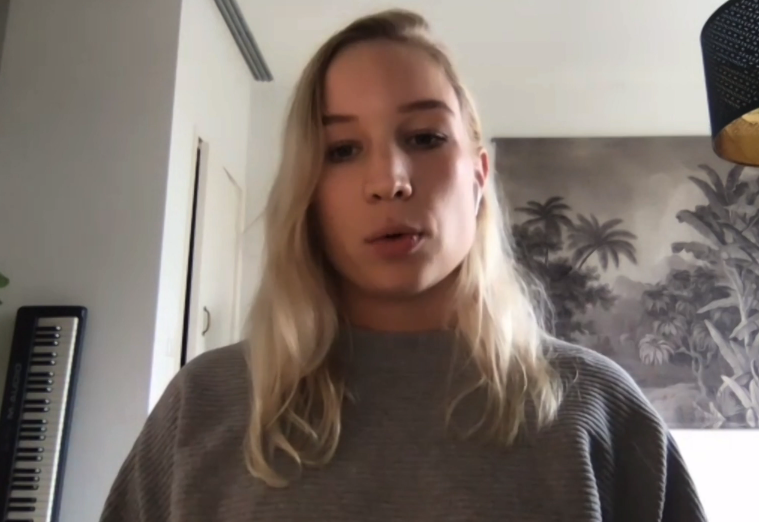 A new person is selected every year to serve as an ambassador of the port sector, who then meets, and connects with other young professionals from the port industry sharing passion and inspiration.
The selected flagship person also has an opportunity to develop their own knowledge and skills by joining different events from the sector.
There are a lot of nominees for next year and the winner is yet to be selected.
Will you become the new flagship person? Tara van Lagemaat shares insight into how one can become the New Young Port Talent.