Skill Session The future of fair and bias free recruitment
Do you want to see how a bias free assessment robot analyzes the personality of a candidate in a short interview? Meet our AI-Robot Sigmund, get concrete examples of the use of people analytics by recruiters and discover what important role you can play in this.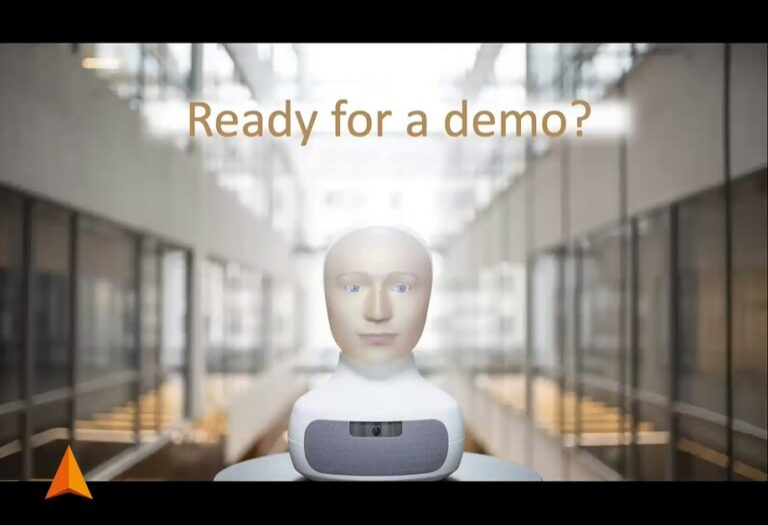 Ivo Winkes is a business psychologist and expert in people assessments & analytics. He is one of the business leaders at LTP (market leader in assessment in The Netherlands) and responsible for Online People Assessment Services. Ivo works with his team of assessment psychologists on science based innovative assessment solutions and implements online assessments across the full width of the market.