Marine Energy: The next big thing in energy
When it comes to establishing the energy transition, all forms of renewable energy are needed.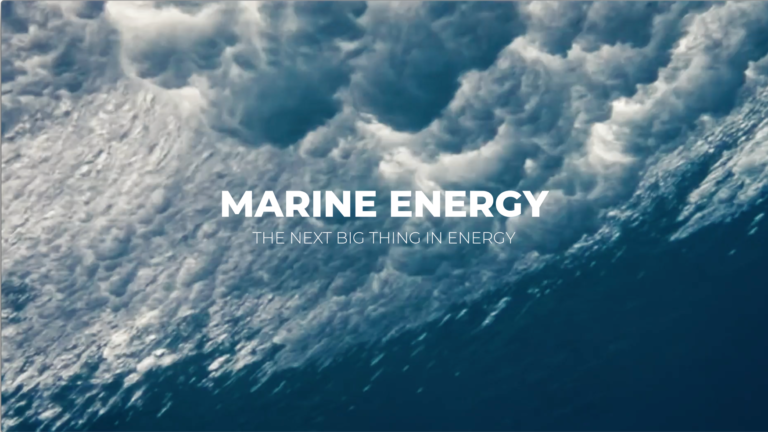 As an untapped and reliable source of energy, marine energy will play an important role in complementing the future energy mix.
Marine Energy: The Next Big Thing in Energy.