Alexander Kousbroek nieuwe CFO Port of Amsterdam
Alexander Kousbroek is met ingang van 1 januari 2021 benoemd tot Chief Financial Officer (CFO) bij Port of Amsterdam. Hij volgt Michiel de Brauw op, die per 31 december 2020 terugtreedt.
Kousbroek (40) werkt sinds 2015 bij Port of Amsterdam, waarvan sinds 2016 als hoofd Finance en Control. Vanuit die rol heeft hij veel kennis en ervaring opgedaan van de haven en met de financiële organisatie van het havenbedrijf. Sinds 1 februari 2020 is Kousbroek CFO ad interim bij Port of Amsterdam. Hij heeft het afgelopen jaar Michiel de Brauw vervangen die om gezondheidsredenen niet in staat was zijn functie als CFO uit te oefenen. De Brauw blijft verbonden aan het havenbedrijf en gaat aan de slag met verschillende projecten.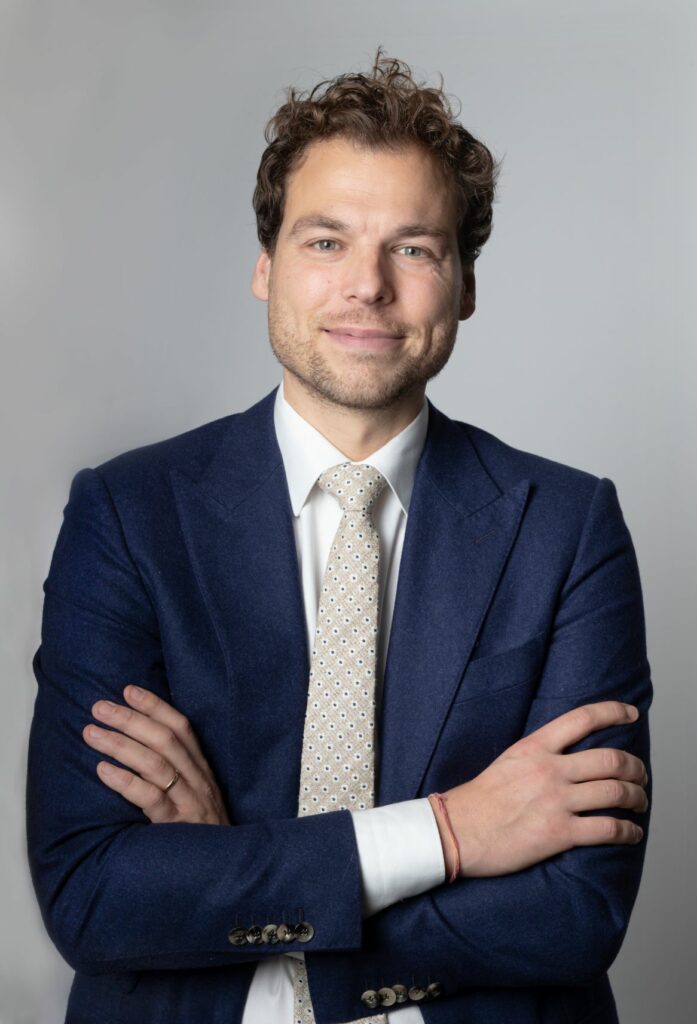 Koen Overtoom, CEO Port of Amsterdam: "Alexander heeft de afgelopen periode zijn meerwaarde getoond in een door de coronacrisis bijzonder lastige tijd. Hij kent het bedrijf, hij kent de klanten, is gedreven en resultaatgericht. Ik kijk uit naar een structurele voortzetting van onze samenwerking."
Koos van der Steenhoven, voorzitter van de Raad van Commissarissen bij Port of Amsterdam: "Met de benoeming van Alexander zorgen we voor continuïteit in de directie en in de bedrijfsfinanciën in een onzekere tijd. Alexander is goed op de hoogte, kent de business en heeft het afgelopen jaar als interim-CFO laten zien deze rol uitstekend te kunnen vervullen."
Alexander Kousbroek is als CFO verantwoordelijk voor o.a. de afdelingen Finance & Control, Risicomanagement, Business Control, Informatie Technologie, Inkoop en Juridische Zaken.
Kousbroek heeft voorafgaand aan zijn functie bij Port of Amsterdam jarenlang gewerkt als accountant bij Deloitte.
Photo: Alexander Kousbroek nieuwe CFO Port of Amsterdam